Adapted from WellConnect Student Newsletter
Between starting your academic journey to preparing to enter the workforce with a new degree, students face many stress-inducing challenges. Many students find they have the skills and experience necessary to reduce the impact of these stresses. Others may struggle to find balance, maintain their momentum, and achieve their academic goals as one or more stresses create unpleasant interruptions.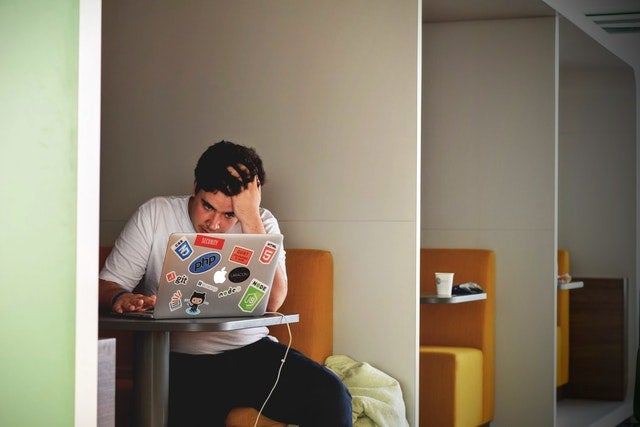 Test anxiety is one of the most common stresses college and university students face every year. As exams approach with each passing day on the calendar, the stress can build until it seems too big to overcome. The good news is that test anxiety can be reduced by applying a combination of preparedness techniques and stress-busting habits.
Below is a plan of action any student can implement to start taking their test anxiety head-on:
Save the date. Know when your exams are going to happen and clear your calendar around test dates to avoid any conflicts that might compete with your focus and attention.
Be prepared. The sooner you start preparing to take your exams, the more time you'll have to learn and test your knowledge.
Listen to your body. If you feel anxious, irritable, excitable, overwhelmed, or have a shortness of breath, find a quiet place to sit down and breathe in and out mindfully to calm down.
Get help. If you're particularly worried about an upcoming exam, work with your course instructor to find an effective approach to tackle the material to help you feel more confident with your preparations.

Learn to manage your time. Procrastination and distractions are challenges when it comes to exam preparations. Identify those elements in your life that may get in the way of your studies and work to cut them out.
Reward yourself. Exams are a critical milestone in your higher education experience, and you deserve a reward for all the hard work and preparation. Set an academic goal for each exam and reward yourself when you achieve them.