Adapted by WGU from WellConnect
COVID-19 has greatly altered the way most people in the world live, forcing many out of their routines and into a situation of health and economic uncertainty.
As a result, many people's mental health and relationship dynamics have suffered. Cases of domestic violence have increased by more than 8% in the United States since the pandemic began, with other countries experiencing similar trends.
Though mitigation strategies have helped to slow the spread of COVID-19, they come with certain costs, including increased isolation, stress, substance use, and family struggles. it is important to be aware of possible warning signs in case you or someone you know experiences domestic violence.
Here are some signs that indicate an abusive partner:
They stalk, harass and show up places unannounced and uninvited
They have an unpredictable temper or mood swings
They blame you for anything that goes wrong, including the abuse itself
They are possessive and get upset when you spend time with others
They invade privacy by checking your phone, social media or email
They threaten you or act in a violent manner
In violent relationships, the perpetrator will often convince the victim they are to blame. They will then try to minimize the severity of the abuse.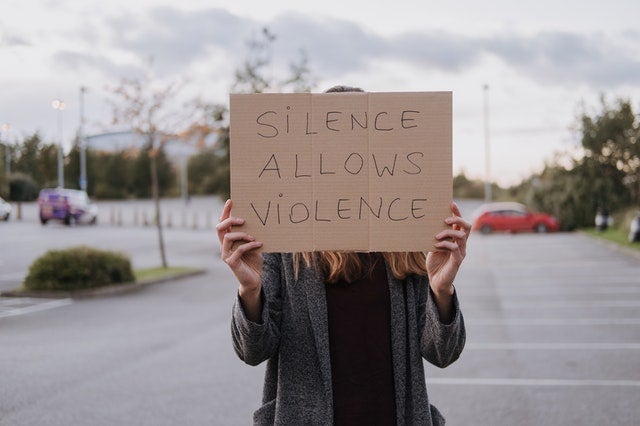 Despite how they attempt to portray themselves to others, abusers tend to feel inadequate and insecure. The pattern of abuse helps them feel more in control. In-between periods of abuse, they may be charming and apologetic, which they use to convince the victim to stay. This also makes it harder for people outside the relationship to notice the abuse.
WellConnect's trained counselors are available to help if you or a fellow student is experiencing any form of domestic violence. You can contact an experienced counselor through your student assistance program, schedule an appointment and get access to additional support resources. Through a combination of counseling and education, you will experience quality emotional support from wherever you are and with a flexible schedule that supports your academic needs.
If you or someone you know is in immediate danger, call 911 or go to your local police station.