Adapted by WGU from WellConnect
Every day you face unexpected challenges that require you to change your plans and find room in your schedule so that your priorities and responsibilities do not fall behind. Some of the challenges are easy to adjust to and have only a small impact on your day. Others may be so challenging that they can unsettle your schedule for days or even weeks.
Awareness
The more aware you are of the challenges that are circling around your life, waiting for the worst moment to appear, the less of an impact they'll have. Recognizing challenges gives you a chance to prepare for what might come next.
Response
Responding to a challenge instead of reacting to it means that you have plans in place that you can use to lessen the overall impact of the challenge.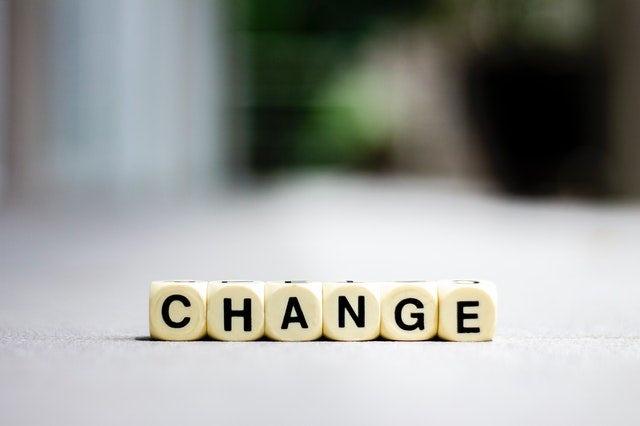 Below are some tips to help you develop your resilience, so when changes in your life present new challenges, you can quickly and easily resolve them.
Always take a few moments to just breathe before you respond to an unexpected moment in your day.
Meditation may create a feeling of centeredness, connectedness, and calm to address sudden changes.
Create a plan. Physically write down or type out what you need to do to overcome the challenge.
Avoid starting or shifting back to negative habits as a way of coping with challenges.