Adapted by WGU from WellConnect
Whether you're a first-time student or returning an extended absence, staying on top of your finances is critical for your success. The best way to keep your head above water is to keep your financial life in order. That means you need to assess where your finances are, what burdens you may encounter, and if the time you spend working each day is maximized to benefit your wallet.
Let's break these concepts down so you can apply them to your life.
Assess your financial fitness.
How much money do you have in the bank? How much money do you earn every paycheck? Does that money change from week to week based on the hours you work, or do you have a set salary that is fixed? Do you receive any scholarships or grants to help pay for your education? These are the kinds of questions you will want to ask yourself. If you don't have a good idea of how much you earn, have saved, receive from third-party sources, and spend, you won't have a good idea of where your finances are
Identify potential financial burdens.
Are you going to need to move in the next 3-6 months? Do you need extra money set aside for a trip with friends or to cover an overdue automotive repair? Did you receive an unexpected medical bill that will need to be paid soon? Knowing the big events that can take a very large bite out of your bank account will help you prepare for them. It's important to remember that you won't be able to plan for every event, but setting aside a little extra money when you can for emergencies is a part of this step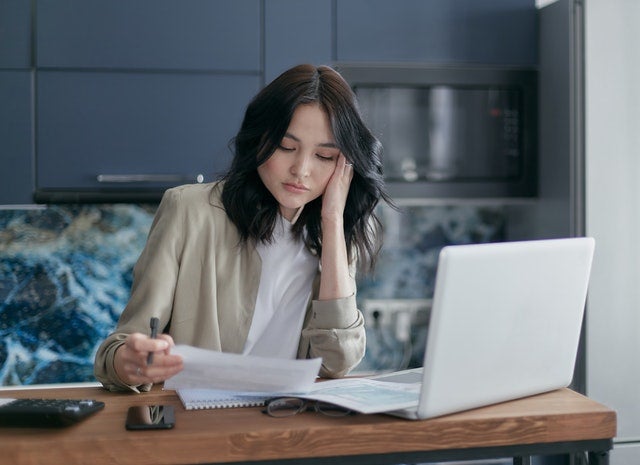 Maximize your income.

How much do you earn every week? How long did it take you to earn that money? If you worked somewhere else for the same amount of time, would you be paid better than you are now? If you only have a certain amount of time each week that you can devote to your source of income, then you need to make sure that job is the right fit for your financial plan.
Of course, there may be other factors at work that aren't related to your income that inspire you to stay with a certain employer. If you have a few extra hours each week, consider monetizing a hobby, offering your skills to others, or even being a tutor to your classmates to bring in a little extra cash.
Through WellConnect, you have access to Financial Literacy 101, an outstanding program to help you manage your money, reduce your spending, and save for the future. You will learn how this program may be the right tool to help you cut financial stress out of your life. This program is located on the Wellconnect website, wellconnectforyou.com.