Adapted from WellConnect Student Newsletter
Between all of life's obligations including school, studying, extracurricular activities, and work, it can be hard to find any moments for self-care. Making time for self-care can helps you manage stress, support your immune system and increase energy levels. Here are some tips to help you prioritize self-care and while doing so, nurture your overall wellbeing. 
Define your self-care. Everyone will have their own version of what self-care means to them, so find what works for you. There are some things that might feel relaxing, such as scrolling through the internet, but consider if that is truly an effective part of your self-care routine.
Include self-care in your schedule. Allot some time for self-care by writing it in your calendar or adding it to your to-do list. Even if you only have 15 minutes in your day to devote to yourself, you can still use that time wisely. It's enough time to meditate, do some stretches, go for a walk, read a book, etc.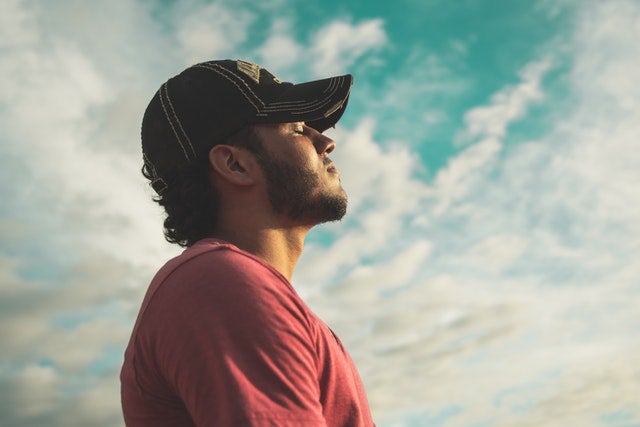 Mix up activities. Try some activities that are more relaxing, such as taking a bath or enjoying a cup of coffee, as well as some that require more discipline, such as working out or cooking yourself a hearty meal. 
Learn to prioritize tasks. Determine what truly needs to get done each day and what can wait so that you can carve out some time for yourself. If you have a tough time relaxing at home because you start doing other things, such as cleaning, it might help to plan self-care activities that happen away from your house. Consider trying out a yoga class or going for a walk in a park.  

Check in with yourself. Some weeks you might be craving more self-care than others due to a stressful exam week, working extra hours or engaging in more social events than usual. Everyone needs to recharge their batteries after things like this, so make sure to pay attention to what your body and mind need.

Don't be afraid of saying "no." Part of caring for yourself is knowing when to say "no." You don't have to feel obligated to attend all events you are invited to. In fact, a big part of self-care is not overcommitting yourself and knowing when your schedule is at capacity.