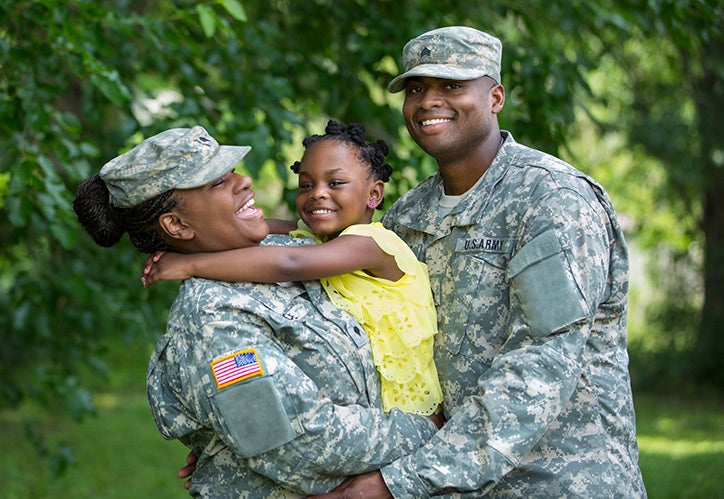 In honor of Veterans Day, November 11, WGU Career & Professional Development offers 11 career resources available to current military personnel, veterans, and family members. All of the resources listed below, in addition to several Military-to-Civilian Skills Translators, can be found on the Resources for Veterans page of our website. We salute the men and women who have served and continue to make sacrifices to protect our country.

Boots to Suits commits to helping the men and women who served this country to find meaningful employment.  The mission is to achieve success in business and education while networking into quality professional positions with reputable companies.
Brothers Fund mission is to help veterans fulfill dreams and business ambitions by providing them with loans to start or grow their own businesses.  
This is an official website of the U.S. Government operated by the Office of Personnel Management serving as a one-stop resource for federal veteran employment information.
The G.I. Jobs mission is to simplify the military transition experience using education and employment tools and resources to guide you to a successful career.
Through alliances with many veterans organizations, networks, and other military agencies, HireVeterans.com has established its brand as a top e-recruiting site for the veterans of our armed forces.
Hiring Our Heroes, a program of the U.S. Chamber of Commerce Foundation, was launched in March 2011 as a nationwide initiative to help veterans, transitioning service members, and military spouses find meaningful employment.
7. My Next Move For Veterans:
You've served your country. Now you're ready for a new challenge. What do you want to do for a living?
8. U.S. Department of Labor Veterans' Employment & Training Service:
This website features resources to assist veterans in preparing for and obtaining employment.?
9. Transition Assistance Online:
Founded by former military personnel, TAOnline.com has been recognized by industry experts and organizations as a top leader in providing veteran jobs.
Veteran Recruiting (VR) is a division of Astound Virtual that has revolutionized the way military-friendly employers, service members, veterans, and military spouses connect as it relates to the job search.
11. Veterans Reemployment:
A one-stop website for employment, training, and financial help after military service.
We empower WGU students and graduates to explore, develop, and actualize individual career paths by providing current resources and strategic guidance. Please do not hesitate to contact a career specialist for personalized student-veteran career assistance.