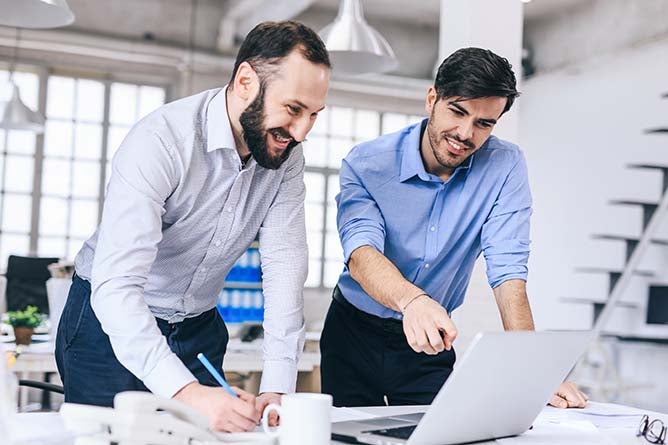 IT Professional Development is a lifelong journey. Author of personal development programs, Anthony J. D'Angelo, has said, "Develop a passion for learning. If you do, you will never cease to grow." WGU Career & Professional Development takes professional development seriously, that's why we offer several resources for IT students to keep learning and growing even after graduation.
Here are a few ways to cultivate an attitude of professional development:
Bridge the skills gap. Identify areas of growth and enrichment. This can be both hard IT skills and soft skills that pertain to team interactions, customer service and business communication skills. These are essential parts of success.
Become "indispensable" to your supervisor. Seek on-going education to improve specific skills for your role.
Be future oriented. Establish realistic growth opportunities that are continuous, not just a one-off training. With so many new online training programs it's easier now more than ever to keep growing professionally.  
It is important to participate in various professional education opportunities throughout your career life cycle to stay informed, updated , and engaged. The IT industry changes on what seems to be a quantum level. Career and Professional Development continues well beyond your degree. Don't get left behind.