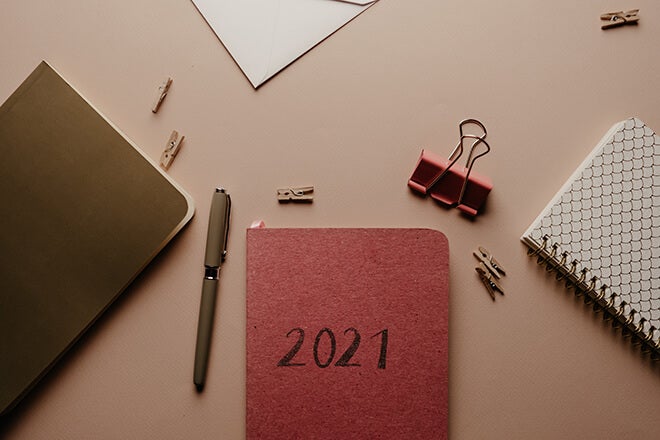 Finding a job and building a career can be daunting. Whether you're looking for an internship, full-time job or don't know where to begin, there are so many places you can look for answers or resources.  

Thankfully, WGU Handshake is here to help. Handshake can help you discover employers and opportunities, submit applications, and attend career fairs and other events. Think of it as a one-stop career hub and community to find practically anything career-related that you might need. 

The more Handshake knows about your specific career needs, job interests, and outcomes, the better it can deliver relevant and tailored opportunities. That's why it is so important that once you activate your account for the first time, that you also complete your profile.  

Completing your Handshake profile can increase your chances of being viewed by an employer by 5 times! 

We've already setup an account for you. Here are the steps you can take to complete your profile: 

Fill out your Education Section! Click the pencil next to your name and make sure you have your Major and Start/End Dates filled out. 
Fill out your Work Experience, make sure your Work Experience has a Job Title, Employer, Time Period and Location.  
Add an Organization and Extracurricular Activities. 
Add Multiple Skills, Documents, Courses, Projects. 
Add a Profile Picture. 
The progress bar will hit 100% only when you complete every section on your profile including a short bio, documents, projects and social links.  

After completing your profile upload your résumé and make sure your visibility is set to Community  so that other students and employers can find you. 

Login here to WGU Handshake to get started with completing your profile today! 

For additional assistance with WGU Handshake or any additional career questions that you may have, please contact WGU Career & Professional Development.