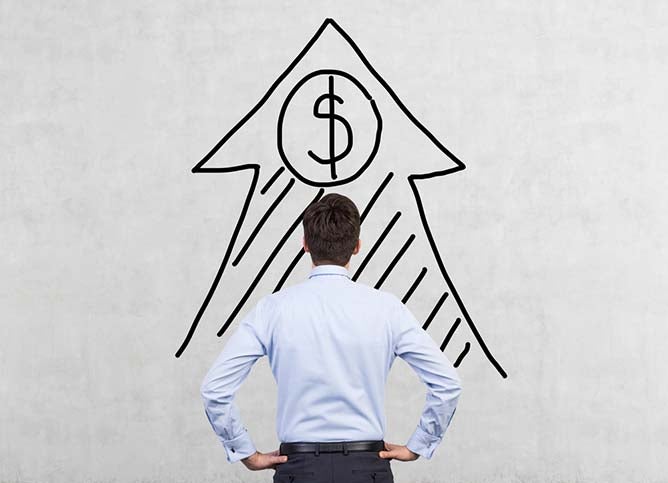 Salary negotiations can be intimidating and confusing, often raising questions like "How much should I ask for?" or "How do I know what my market value is?" With a few simple steps, you can quickly answer these questions and provide employers with an appropriate salary expectation when an employer requests salary information on an application or in an interview.

Research your market value. Consider your experience, skill-set, capability to successfully do the job and your education as it relates to the industry. Websites such as Salary.com and PayScale can help in determining an appropriate salary range based on your skills, experience, and education. 
Research the company. Beyond knowing your market value, is it also important to research the company. Websites such as Glassdoor and CareerBliss allow you to gather salary information based on company name and job title.  Every day thousands of people share their salaries anonymously allowing you to see what employees earn at companies worldwide.
Reframe. Compensation is more than a paycheck. We all have to pay the bills but compensation can also be included in benefits such as insurance coverage, vacation and sick leave, flexible schedules, and much more. These "perks" can be monetized and add value to your quality of life—personally and professionally. In an interview let the company know that your first priority is to make sure that you both agree that this is a good fit and that you're well qualified for the position. You don't want "numbers" to become a distraction. 
Job candidates often think that there is no leverage to negotiate salaries today and the first offer must be accepted if you want the job but you may be leaving money or additional benefits on the table. Although there is no guarantee that an employer will raise your salary, with a little research and confidence you might be surprised at what can happen.

For additional assistance with salary negotiations or any additional career questions you may have, please contact WGU Career & Professional Development.