After some people got a taste of working from home over the last year, remote opportunities are in higher demand than ever! If you are looking for remote jobs, be sure to look at options available on WGU Handshake, your free career management platform from WGU where you can find jobs, events, and resources to help with your search.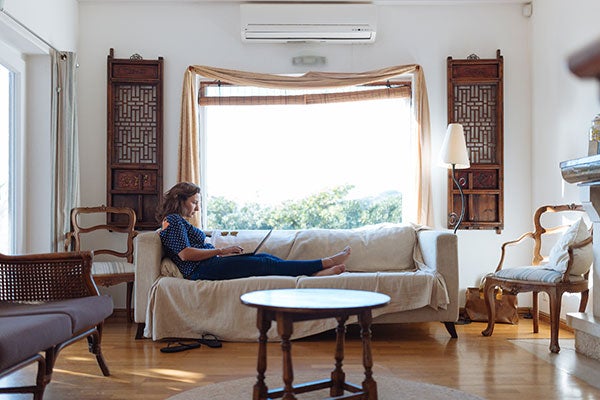 Here are some ways you can make the most of Handshake during a remote job search:
Jobs: You can search for terms like "remote" or "virtual" to find remote roles on the "Jobs" page in Handshake. WGU Career and Professional Development also reviews job postings to find fully remote jobs, which are then labeled with a "remote role" filter. Follow the steps in this video to set up filters for your search, and then set up alerts to get notified when roles meeting your qualifications are posted.
Employer Research: When looking at employers, keep in mind phrases like "completely distributed" or "100% distributed" which indicate that the employer does not have a main corporate location and their employees are "distributed" around the country (or the world). Follow these employers to receive notifications from Handshake when the employer posts a job, creates an information session, or adds sessions to an upcoming career fair registration.
Networking: Expanding your network on Handshake is easy once you've made your profile public to the Handshake community! You can search for students and alumni at WGU and other Handshake schools by following this link and filtering by major, employer, and more. After finding someone you'd like to reach out to, you can send them a message through the platform, and they'll get an email notification they've received a message. Once they write back, you'll also get an email notification and can reply within Handshake.
Log on to Handshake with your WGU credentials to gain access to employers interested in hiring WGU students and graduates. The more information you complete in your profile, the better recommendations for jobs and events Handshake can provide. Improve your chances of being viewed by an employer, and improve your recommendations, by completing your profile today!