Adapted by WGU from WellConnect
Social media engagement is a big business; keeping you and your follower list online and active every day is a critical part of the business strategy. To keep you engaged, many companies can curate what you see and what you post to create an emotional response that keeps you returning to their services. And that can have both short-term and long-term consequences for users, including increased anxiety, depression, and FOMO (fear of missing out).
To separate yourself from the side-effects of social media and to reduce the likelihood that your personal information will be compromised, follow these five recommendations:
Review and set stricter privacy settings for any web browsers or social media applications you use on a regular basis. Increasing these settings to higher levels can give you greater control over what is reported and shared as well as how long third-party data collectors and websites can have access to your information and activities.
Expect that everything you do online—either on a laptop, tablet, or smartphone—is being monitored, recorded, and shared. If you receive targeted advertising while visiting websites or in your email's inbox, you can see how your web activity is already being used to track your interests and presence online.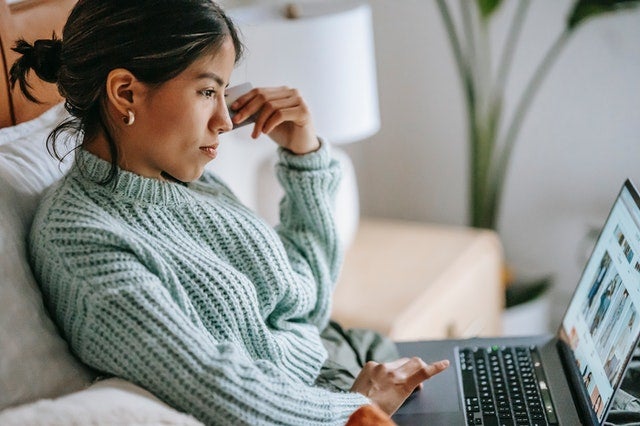 Think before you post. Once you post something online, you no longer have any control over where it is seen, shared, stored, or used. Your posts, responses, photos, and videos may exist even after you delete them and can be shared by others in ways you may not be able to stop.
Don't openly post sensitive or private information online—even in your direct messages. The more you post online about your life and activities, the easier it becomes for others to piece 
Take a break from your social networks. Social media companies want you to stay online all the time. By choosing one day each week to turn off your networks and focus on what makes you happy, you disengage from the pace and control social networks want to exert over you that may not always be to your benefit.