WGU Career & Professional Development
Career Tools
We are here to help you succeed!
WGU Career & Professional Development recognizes your career journey is unique to you. Owning your career is not one size fits all. Check out the career resource library, resources by college, and professional development resources to assist in taking the next step in your career. There is something for everyone no matter where you are on your career path.
An extensive collection of resources to help plan your career and get your next job. Resources include self-assessment tools, interview preparation, resume writing tips, and social media best practices, to name a few!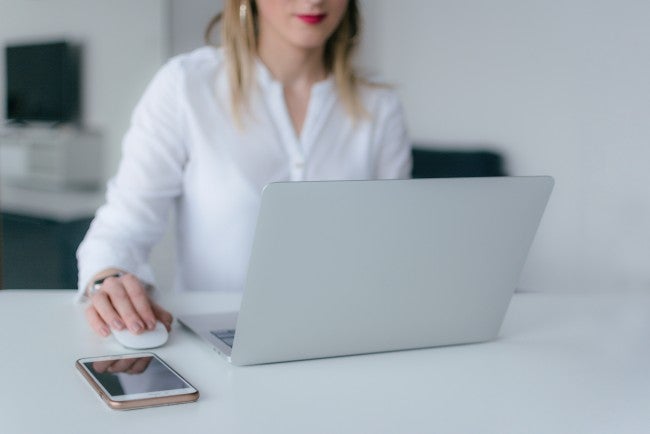 Take advantage of resources available for your specific college.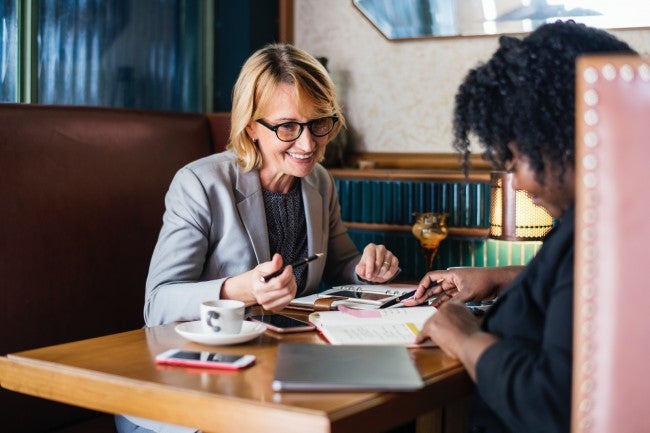 Whether you are currently employed in the position you desire or searching for a new position, it never hurts to keep yourself informed, educated, and up-to-date in your professional realm.