WGU Career & Professional Development
Get Connected. Get Discovered. Get WGU Handshake.
To login with the mobile app(s): use your WGU Username and password for single sign on. 
By using your WGU Handshake account, you agree to abide by the WGU Employer Policies and Guidelines. We also agree to not share your contact information outside of the platform.
Don't have a Handshake account? Create your Handshake account here.
For more information, click here.
Why Handshake and What Is It?
Handshake is a nationally used powerful recruiting platform, enabling employers to connect with talented students and alumni from WGU in a single click.  Connecting with WGU on Handshake will allow employer partners to post jobs and internships as well as volunteer opportunities, and promote events to WGU students & alumni completely free of charge. Most institutions require fees for their employer posting/advertisements.
WGU will now be able to stay on the cutting edge with Handshake that has:
800+ colleges and universities.
14 million students and alumni.
300,000 employers.
100% of the Fortune 500 & companies of all sizes. 
Handshake offers personalized job recommendations & customized search results to individual users.
Handshake is mobile friendly; native apps for students (iOS, Android).
Need help? Visit the Handshake Help Center.
Students can benefit from peers' experiences through peer-to-peer features: internship reviews, interview tips, Q&A's, campus profiles, and more.
Career centers across the platform can share red flags (with each other) about employers to help ensure trustworthiness of jobs and employers.
Average increase in student engagement through Handshake's familiar and personalized student experience with new job discovery technology.
Hiring managers can label themselves as alumni which provides easy access for SPM's to target alumni for strategic partnerships development with easier access to employers that are alumni.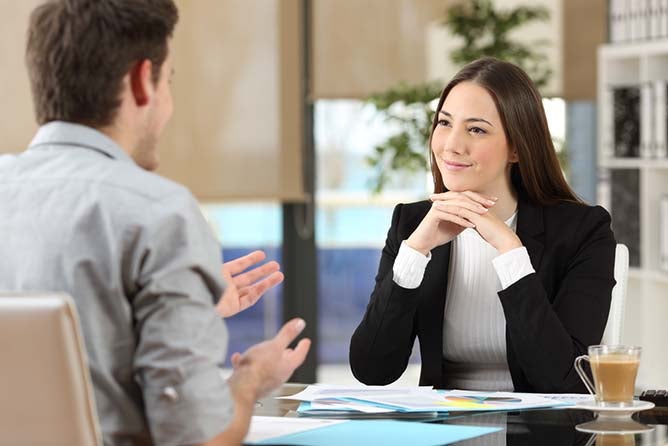 Handshake allows for advertising and promoting events, as well as managing registration and payment.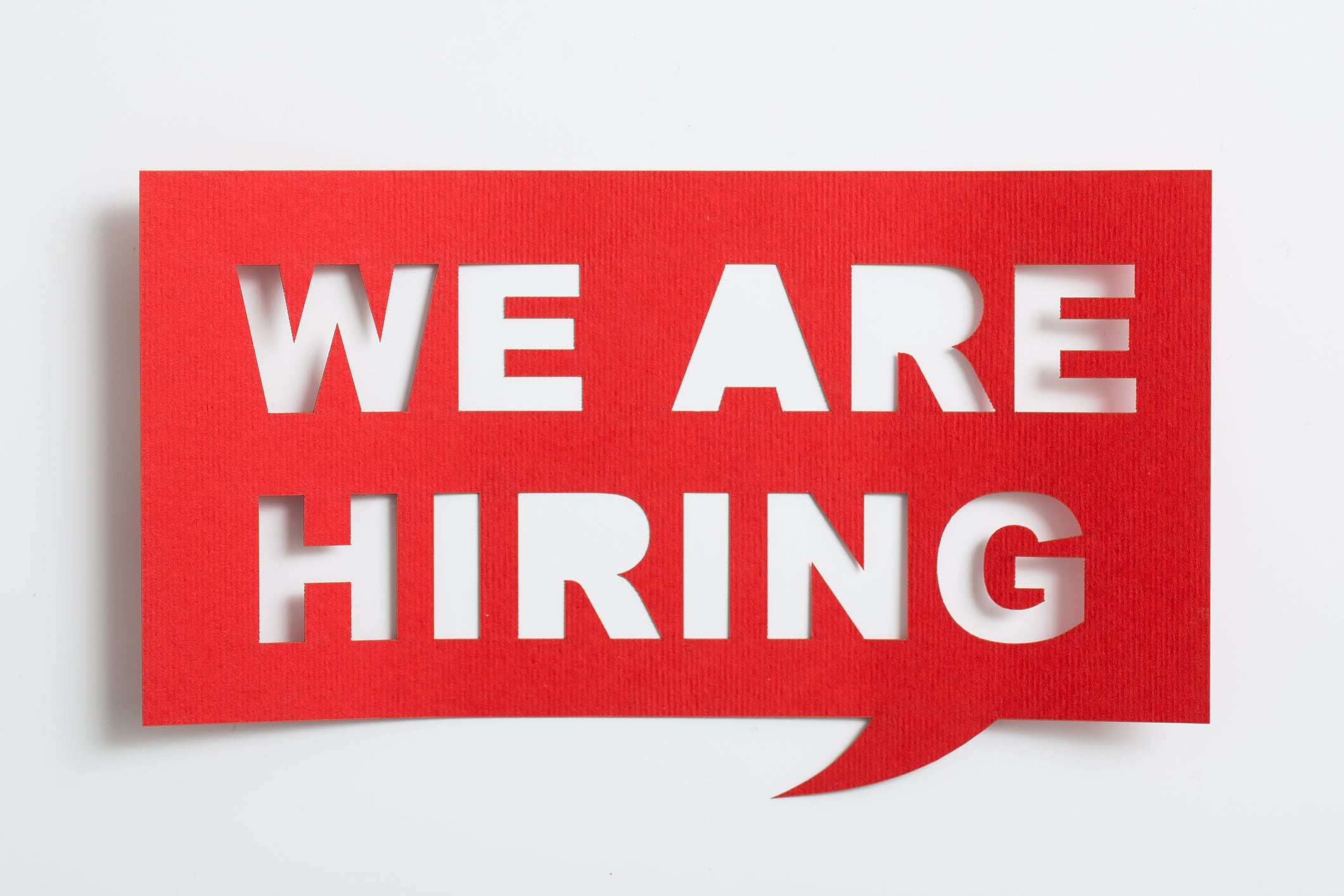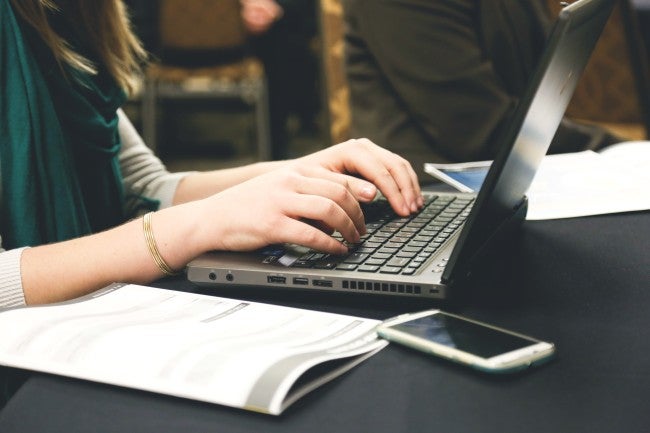 Employers can proactively filter, search, and contact students and alumni to recruit and encourage them to apply to a position or attend an event.
Students & Alumni Can Search Employers
Students & Alumni can conduct employer searches based on location and industries and directly contact hiring managers within the platform who opt into open communication options with students.
Contacts are searchable and can communicate with each other in the system. Handshake removes the "middle-man" in that it allows for direct internal communication between all users. Career Services can help facilitate those interactions within the platform.