WGU Career & Professional Development
Business Professional Development
The world of business professions and its future is vast. We offer you the following resources to assist with continued professional development, self-improvement, and research. Many of you are currently employed or already hold a satisfying position in business professions. However, it is always good practice to keep yourself informed, educated, and up-to-date.
Business Information Resources
You can go to the Occupational Network to research various occupations, salary information, skills needed and available positions.
Business Professional Associations
A comprehensive list of professional associations by industry area.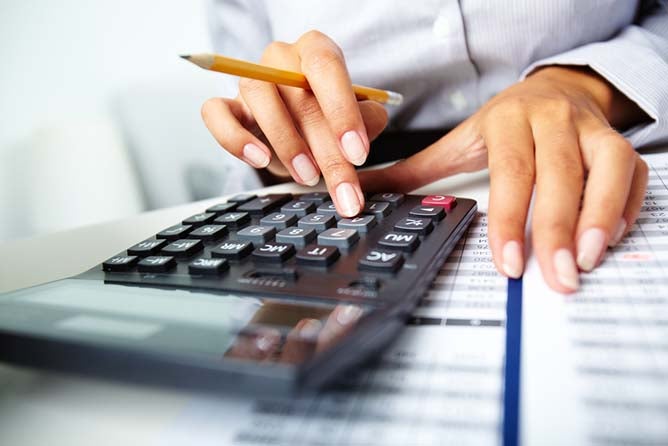 For those of you who are actively engaged in a job search, visit the business job boards to find new career opportunities.