WGU Career & Professional Development
Resource Library
Resources to help you to be successful.
An extensive collection of resources to help plan your career and get your next job. Resources include self-assessment tools, interview preparation, resume writing tips, and social media best practices, to name a few!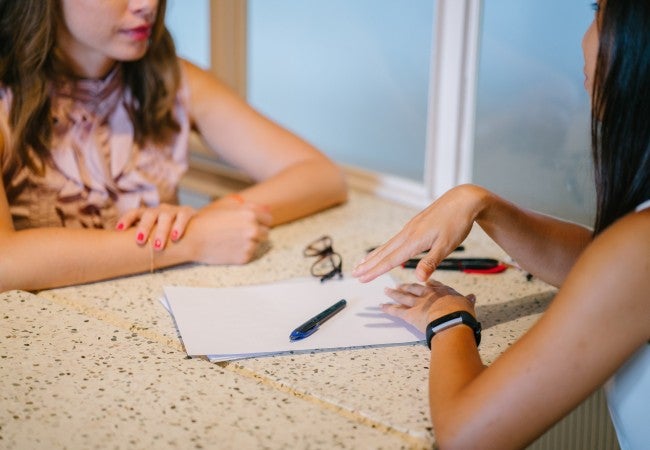 Learn more about yourself and the job market, determine your career goals, and create a strategic career plan to help you achieve job satisfaction and career success.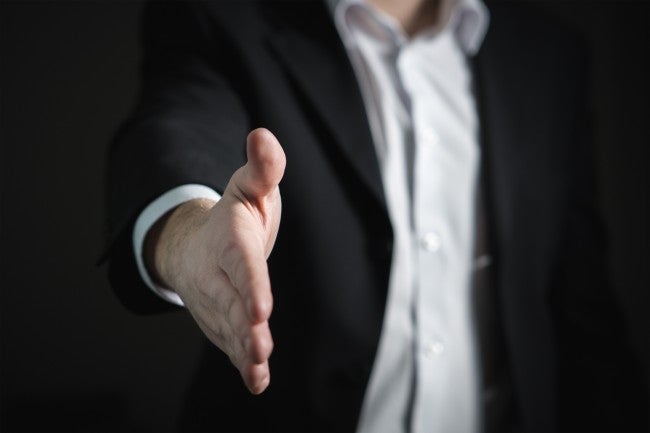 Tools and resources to guide you in developing strong marketing materials, implementing strategic job search strategies, leveraging your network, and acing your interview.
Discover tools and resources, including specialized job boards and networking organizations, to support a diverse workforce.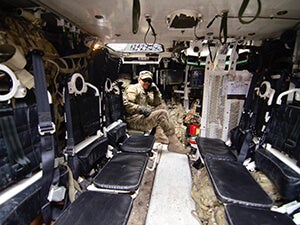 Military and Veterans' Resources
Find specialized support for veterans and transitioning service members, including skills translation, application resources, and connections with military-ready employers.