WGU Career & Professional Development
Resource Library
Never wear a backward baseball cap to an interview unless applying for the job of umpire.- Dan Zevi
WGU Career & Professional Development is pleased to offer WGU students and alumni access to Big Interview, a free and comprehensive interview preparation and practice system. 
Big Interview Highlights:
Enhance your skills - Utilize Big Interview's extensive curriculum to help you learn today's best interviewing techniques!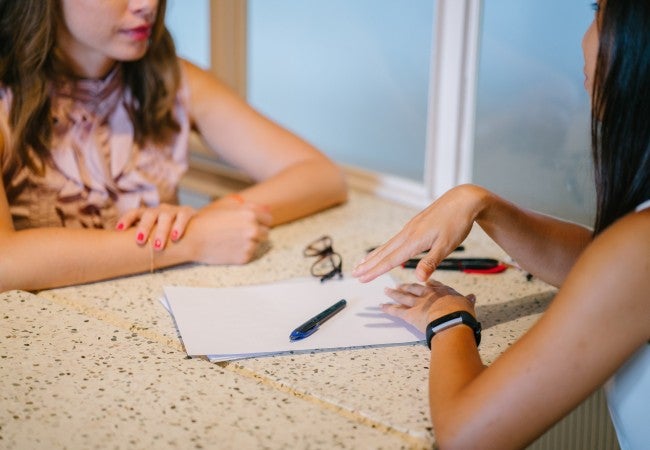 Anticipate Questions – Visit the Question Library (within the "Practice" tab) and choose from dozens of interview sets sorted by industry and occupation to help you anticipate and prepare for those tough questions.

Practice -Record, review, and share your answers to help you gain feedback and improve your skills before your next interview.

Big Interview is now located in Handshake!
To access the system:
Log in to your WGU Handshake account using your WGU sign in credentials.
 After you have logged in (or created an account) go the "Resources" under the "Career Center" menu at the top of the site to access all of the career-related online tools. You will find the login for Big Interview under "Interview Resources."
Click here for direct access to Interviewing Resources in Handshake!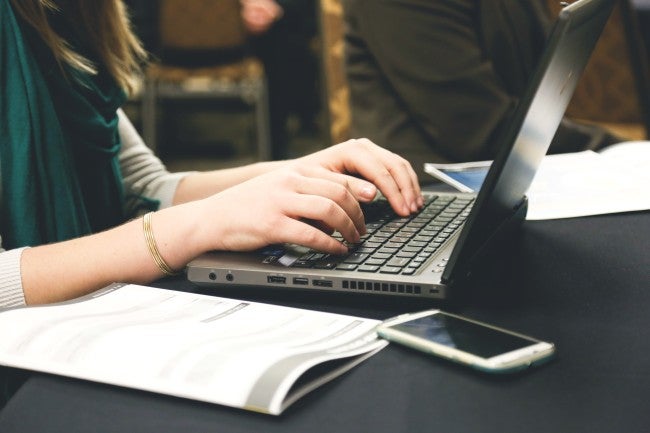 Quick Links
Once you are signed up, check out some of these helpful links.
Dress for Success - Wondering how to dress for your next interview or career fair? This resource provides great, concise recommendations to help you look the part. Credit to Stetson University.
AssessmentDay.Com - Review free up-to-date advice, tips, tutorial videos, and practice tests to help you prepare for the psychometric tests that may be a part of the application process. 
How to Succeed at a Job & Career Fair
How to Succeed at a Job & Career Fair - Job and career fairs are a great way to network with employers and learn about different companies. This is also a great way to learn about different hiring opportunities, and potentially interview for a position. 
Be sure to practice your interview skills and get constructive feedback from a knowledgeable expert before your next interview. 
Share Your Practice Interview - Once you record your practice interview in Big Interview, email it to careers@wgu.edu and one of WGU's career advisors will review your recording and share feedback with you.
Request a Mock Interview - In addition to recording a practice interview, schedule a mock interview with your career advisor for additional feedback and tips on interview best practices. You can email careers@wgu.edu or click on the link below to request an appointment.