WGU Career & Professional Development
Clinical Experience Resume Resources
Clinical Experience Resume Resources
The resume you are about to create is intended to assist you in securing your preclinical placement. Many school districts request a resume to determine if they will accept a teacher candidate in their school. Follow the steps below to create a professional resume. Please note that you must be logged in to WGU to access the links below. 
Writing an Effective Clinical Experience Resume Webinar. Review this webinar recording to learn about the process of writing a compelling resume that will attract the attention of school districts. You can also view upcoming career events to attend one of our upcoming live events! 
The Career & Professional Development department offers personalized resume reviews upon request. Please email a Word version of your resume to careers@wgu.edu after thoroughly reviewing the resources listed above. You will be referred back to these resources if your resume does not reflect the best practices outlined in the guide and resume template.
Please Note: Once you complete your preclinical and demonstration teaching experiences, you will update your resume to include your demonstration teaching experience. Career resources for your Portfolio Resume Task and conducting a successful job search can be found here.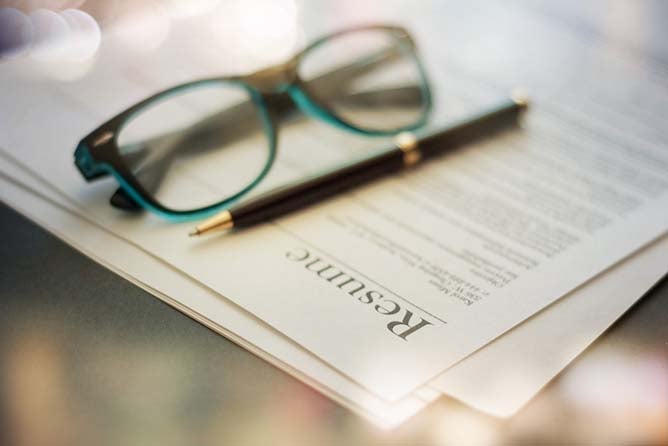 Some districts may request a cover letter, or letter of interest, from students interested in securing placement. Use the resource below to craft a strong cover letter. After creating a draft of your cover letter, you can send it to careers@wgu.edu for review.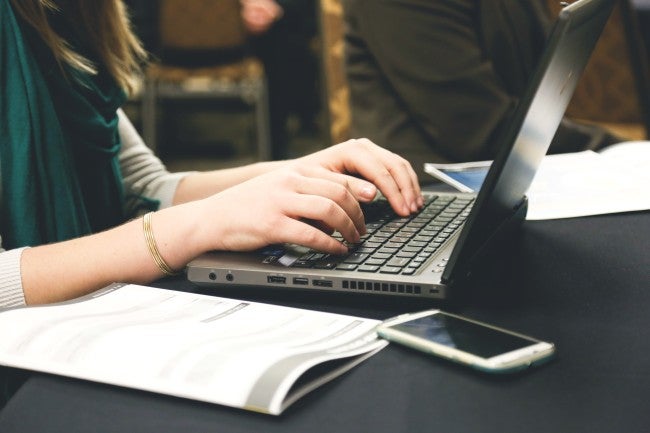 During the clinical experience process, some districts may request a biography from students interested in securing placement. A biography is not always a requirement, so please check with your Placement Coordinator to confirm if you have any questions.  
Career & Professional Development does not provide personalized reviews of biographies but has created the resource below to assist in the writing process.