WGU Career & Professional Development
Resource Library
LinkedIn and Social Media
Showcasing your "brand" helps set yourself apart for a potential employer, marketing who you are, the skills you bring and the value you add. We encourage you to review the resources below to gain deeper insight into personal branding and marketing yourself.
To access LinkedIn Learning videos, please first login with your WGU credentials. 
LinkedIn is the world's largest professional network with hundreds of millions of members. It is the go-to resource for professional networking and will help you:
STEP 1 - Download the LinkedIn User Guide
LinkedIn User Guide: The guide provides clearly defined steps on how to develop a strong LinkedIn profile, develop your network, job search, and brand yourself.
The guide will teach you how to:
Create a LinkedIn Profile
Build Your LinkedIn Network
STEP 2 - Stay Connected
Take advantage of all of the perks that come along with being a student or alum and leverage your WGU network!
WGU - Western Governors University Alumni & Students
WGU – LinkedIn Alumni Tool
WGU – LinkedIn Alumni Tool – Gain career insights on the 209,000+ students and alumni. You can do a search to see what  types of positions fellow WGU students and alumni hold, what companies they work for, where they are located, and more!
STEP 3 - Reach Out to Career & Professional Development
As you complete the activities described in the guide, a career advisor is available to answer questions, provide clarification, and offer support.
To request an appointment: Send your questions, areas for clarification and a copy of your Networking Guide (complete with your own notes and progress) to careers@wgu.edu and a career advisor will be in touch shortly after your email is received. 
We look forward to working with you!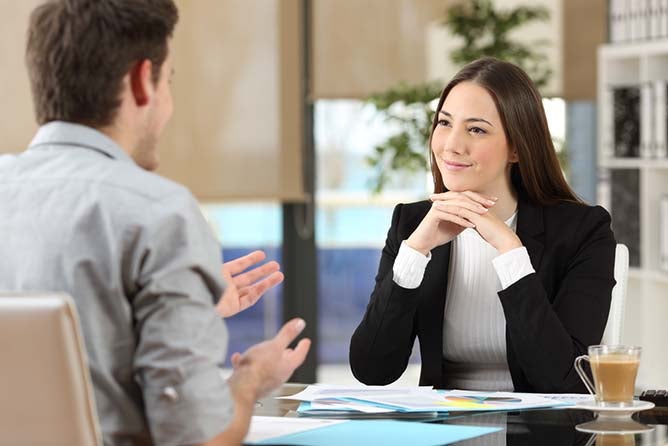 LinkedIn Additional Resources
LinkedIn Webinars - We invite you to join a LinkedIn webinar where you will get up to date strategies and tips to ensure you have a strong and professional profile!
LinkedIn Alumni Tool Career Guide - A comprehensive guide to help you incorporate this powerful tool into managing your career or searching for a job.
LinkedIn for Students - Resources to let you know the benefits of a LinkedIn profile and presence, and to help you get started!
LinkedIn Help - Comprehensive resource to get answers to your LinkedIn questions directly from the source.