WGU Career & Professional Development
Business Resources
Business Degree Guides
Degree guides offer information on common career areas that students enter with business degrees.
Learn More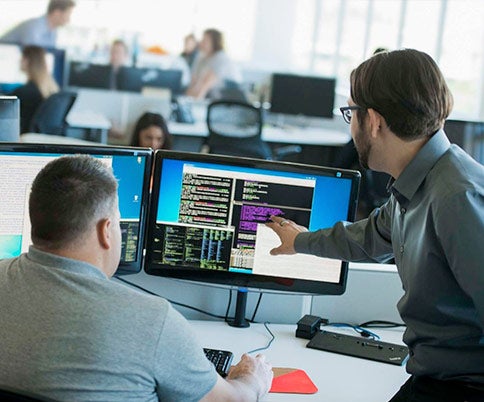 Business Job Boards
According to SmartRecruiters, 62% of open jobs are posted to niche job sites. Review the following websites for opportunities specific to business programs.
Visit Job Boards
Professional Development
Never stop learning! WGU Career & Professional Development offers various resources to keep you informed, educated, and up-to-date in your professional realm.
Learn More
Additional Resources
Business Information Resources
Utilize the Occupational Network to gain deeper insight into various career titles and industries.  Learn more.
Business Professional Associations