Career & Professional Development Virtual Career Fair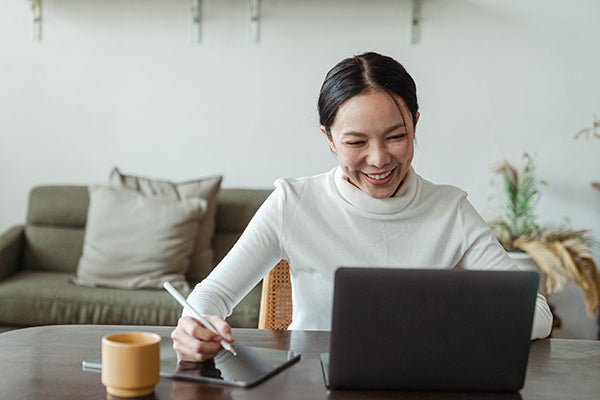 June 24, 2021 | 10 am – 2 pm MDT
We welcome you to attend the College of Business Virtual Career Fair! The fair is your opportunity to meet with employers to find jobs and internships, build a career network, and research future opportunities!
All students and alumni are encouraged to attend, whether you are in an active job search or just exploring!

Employers attending will be connecting with candidates interested in opportunities in a variety of industries including:
Accounting
Advertising and Marketing
Finance
Government
Human Resources
Sales
Staffing & Recruiting
Transportation & Logistics
Remote positions and more! 
Career Fair Week Programming
Get prepared for the career fair by attending career fair programming! You can get your resume ready to go, learn about interviewing, networking, and how to succeed at the fair. We also have special guests from the College of Business presenting on various career topics. We invite you to join us!
Topics include:
  Succeeding at a Virtual Career Fair: Learn how to make the most of the virtual career fair, including how to best prepare, what to expect during the fair, and how to successfully build and manage employer relationships.
Writing a Winning Resume: Learn about the process of writing a compelling resume that can beat the applicant tracking system and showcase your experiences. Bring your questions for a Q&A session at the end of the webinar!
LinkedIn: Making the Most of your Profile: Do you need assistance with starting a new LinkedIn profile? Is your current profile needing an update? This webinar will assist you with helpful tips to breathe new life into your LinkedIn profile.
Successful Interviewing: Interviewing can be stressful. Attend to learn tips and strategies to help you nail the interview and get the offer!
Networking: You've heard the saying, "it's not what you know, it is who you know" and that is true for any successful job search, however, networking should be fun and about relationship building! Come to this informative workshop to learn more about networking and how you can use this successfully in your job search. 
---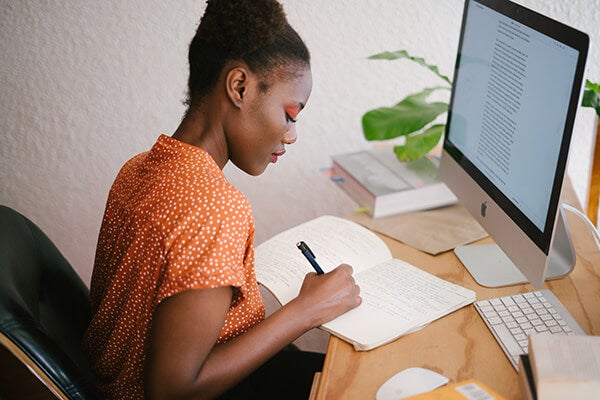 Career & Professional Development will be giving students and alumni the chance to win some fantastic prizes, including Amazon and WGU Store gift cards from $25.00 - $350.00! As an added bonus, students can also help their program faculty and/or course instructors win some prizes as well...
To play:
Sign up for at least one or more 10-minute, 1:1 employer information sessions.
Show up for the session(s) you sign up for on the day of the fair. Make sure you bring your best self! The more sessions you sign up for and show up to, the more chances you have to win.
Complete post-event survey to identify any program faculty or course instructors who encouraged you to attend!
Enjoy the event! Winners will be notified via WGU email after the event. 
As an alternative mode of entry into the raffle simply email careers@wgu.edu with their first and last name to be entered in the drawing.