WESTERN GOVERNORS UNIVERSITY
Micro-credentials and certificates.
Non-degree credentials at WGU.
The workforce is changing, and higher education at WGU is changing with it. Earning a bachelor's or master's degree remains an important pathway to building a strong career in many fields and disciplines. But for some American workers, other credentials—like certificates, certifications, or other "micro-credentials"—are becoming the standard marker of skills.
WGU is excited to offer such credentials. Often, these programs are "stackable," meaning they provide industry-valued credentials on the way to a degree or other ultimate credential. Stackable credentials can boost a learner's résumé in a matter of months rather than years, enabling students to realize an immediate economic and career benefit rather than waiting for completion of the full program.
Below are some of these innovative programs offered at WGU:
WGUx IT Career Framework MicroBachelors.
WGU has partnered with edX®, an open online course provider, to develop a MicroBachelors™ in Information Technology. MicroBachelors consist of a series of affordable certificate-granting courses that focus on development of immediately transferable skills to meet the real-world needs of employers. This certificate-first pathway is a low-cost, low-risk way for learners to earn industry-recognized certificates. Credit-backed and stackable, the WGUx MicroBachelors provides value as a standalone credential while allowing busy, working learners to apply credit toward a bachelor's degree program at WGU.
Learners completing the IT Career Framework MicroBachelors earn a verified certificate that demonstrates to employers that they completed a rigorous university program in IT fundamentals and transferable college credit they can apply to future academic endeavors. If they choose to enroll in a WGU bachelor's degree program, learners will have satisfied the majority of WGU general admissions requirements and will have 10 competency units to transfer into one of the following degree programs: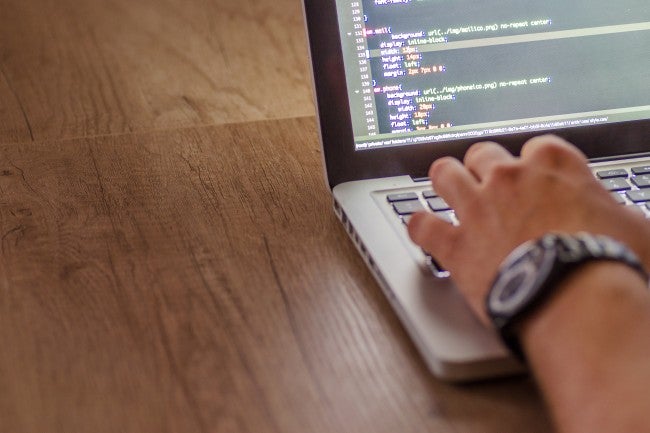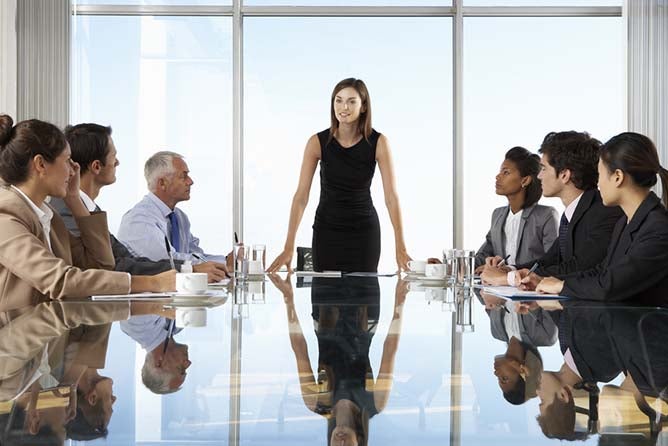 Bachelor of Science, Business Administration.
All of WGU's College of Business undergraduate degree programs are now made up of a collection of certificates and micro-credentials that demonstrate both general business acumen and a discipline-specific focus. All bachelor's degrees in business are now structured as Bachelor of Science in Business Administration degrees with majors. The B.S. Business Administration program includes 36 competency units (CUs) that make up the student's general education requirements and a group of courses worth 37 CUs known collectively as the Business Core. Completing the Business Core—which provides the foundational business knowledge and power skills (sometimes called "soft skills") needed to thrive in business—earns students two micro-credentials: Business Essentials and Applied Business Skills.
After completing the Business Core, students complete courses in their chosen field of study—which will include two additional major-specific micro-credentials. The majors available are Accounting, Marketing, Business Management, Information Technology Management, Healthcare Management, and Human Resource Management.
WGU will soon be offering affordable, competency-based education-to-work credentials for medical coders, medical assistants, and care coordinators. A Medical Coding Career Accelerator Program, currently available exclusively to members of the labor union SEIU-UHW, has already helped hundreds of healthcare workers in California advance their careers in medical coding.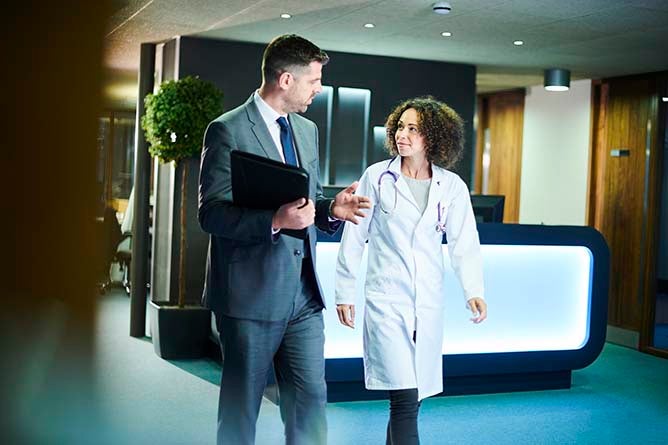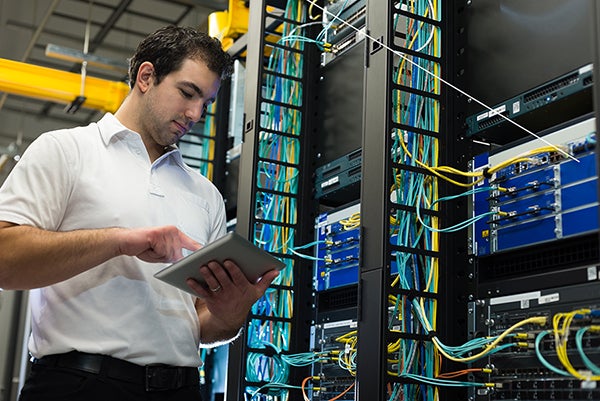 Information Technology certifications.
One of the ways we know the value of micro-credentials is for many years all of our College of Information Technology programs have included industry-recognized certifications earned as part of the degree curriculum. Including certification prep and exams into coursework offers a smarter bundle, tailored to today's IT industry's requirements.
We offer degree programs in four in-demand fields.