Western Governors University
You can break down barriers and earn your degree.
With WGU, nothing is in your way.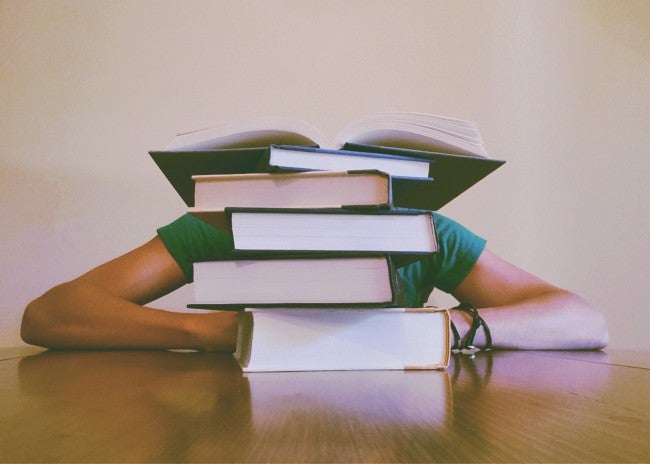 I can't afford to go back to school. You can! WGU's low tuition is charged per six-month term, not per credit.
I don't want to waste time. You won't! WGU's competency-based approach lets you move through courses as quickly as you master material.
I'm concerned my degree won't be taken seriously. Don't worry! Award-winning, accredited online programs at WGU are created to make sure you have a reputable degree.
Next Start Date
Nov 1
Start the 1st of any month—as soon as you complete enrollment!
Learn how WGU helps you break barriers.
Get information about how WGU can help you break down barriers, and get started on your educational journey sooner than you ever expected.
---
See where a WGU degree has taken grads.
How much more can I earn with a bachelor's degree?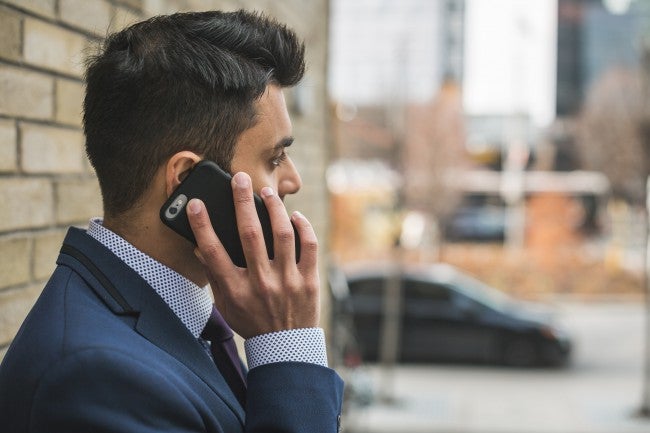 How do WGU grads use their degrees?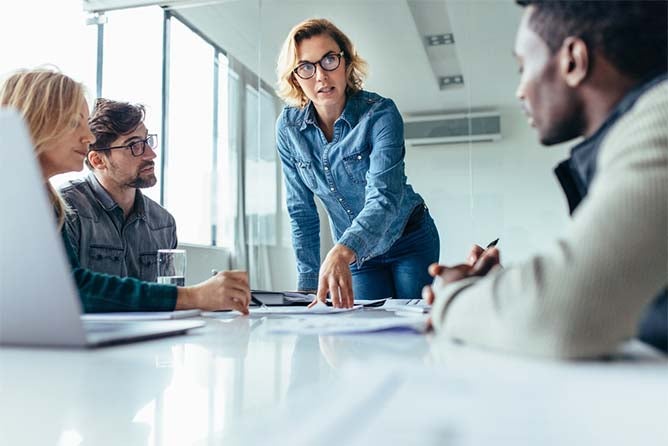 Who else can I help with my WGU degree?
Industry and academic respect add value to your degree.
WGU is an innovator receiving praise from every sector. When your alma mater is respected, so is your degree.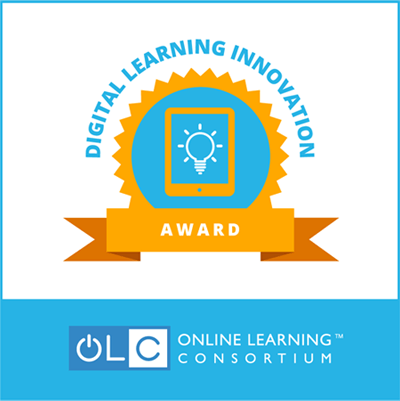 WGU keeps tuition costs low for you.
Flat-rate tuition of $3,370 per term links cost to time.
By charging per 6-month term rather than per credit hour—and empowering students to accelerate through material they know well or can learn quickly—WGU helps students control the ultimate cost of their degrees.
Adjust the time and see your costs change
1 yr
1.5 yrs
2 yrs
2.5 yrs
3 yrs
1 yr
1.5 yrs
2 yrs
2.5 yrs
3 yrs
Employers love WGU grads.
Get started on your journey.
Let us know what kind of information you'd like and how you'd like us to be in touch. The personalized support you receive at WGU starts long before you become a student. In fact, it starts now:
Email me.
Receive a Program Guide full of detailed information on your program of interest. We'll also send you a code to waive the $65 fee when you're ready to apply!

Sign up
Call me.
An Enrollment Counselor specializing in your college of interest will answer your questions and can even help you pick a program. No obligation, no pressure!

Learn more
I'm ready to apply.
Ready to get the ball rolling? Complete the application and get priority applicant status with our Enrollment Counselors. Apply now and we'll waive the $65 fee!
Apply FREE
Explore all our programs.
We offer degree programs in four in-demand fields. What industry will your leadership role be in?