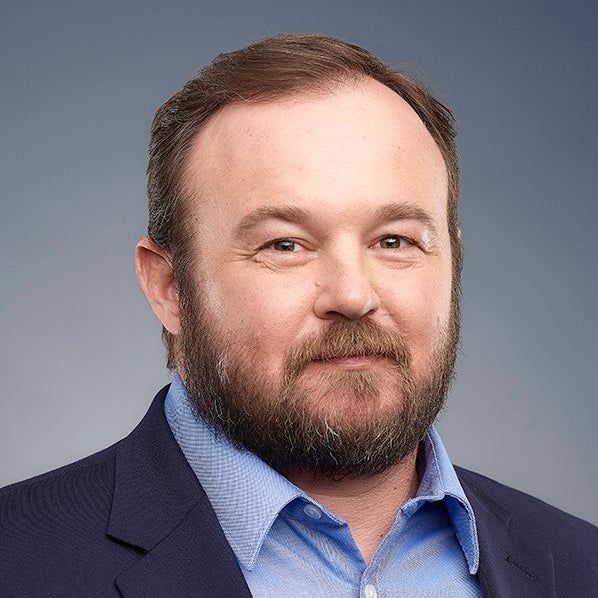 Executive Director, WGU Labs | Western Governors University
Salt Lake City, Utah, United States

Jason Levin serves as Executive Director of WGU Labs at Western Governors University.
Areas of Expertise: 
Learning Sciences, Leadership, Competency-based Education, Data Mining and Knowledge Discovery, Data Analytics, Data Warehousing, and Business Intelligence
Education: 

University of Miami: MBA  2005
Activities and Societies: Beta Gamma Sigma
Graduate Assistantship, Office of the Provost
Florida Atlantic University: B.S., Finance  2001
Activities and Societies: Rugby Football Club cum laude
Social:  LinkedIn
---
Jason Levin serves as Executive Director of WGU Labs, an EdTech incubation, research, and design arm of Western Governors University. Leveraging WGU Labs' EdTech Accelerator and interdisciplinary expertise in research, user-centered design, and applied learning science, the nonprofit examines, invents, builds, and enables innovative education solutions that multiply the effects of WGU's mission to have a transformative impact on higher education.

Selected media appearances and articles
---
The Edge: This Online Giant Is Just Getting Started
The Chronicle of Higher Education, May 25, 2022
WGU Labs wants to create something less costly, easier to implement, and more effective than what's out there today.