Vice President, Institutional Research | Western Governors University
Salt Lake City, Utah, United States

Jason Levin serves as Vice President of Institutional Research at Western Governors University.
Areas of Expertise: 
Learning Sciences, Leadership, Competency-based Education, Data Mining and Knowledge Discovery, Data Analytics, Data Warehousing, and Business Intelligence
Education: 

University of Miami: MBA  2005
Activities and Societies: Beta Gamma Sigma
Graduate Assistantship, Office of the Provost
Florida Atlantic University: B.S., Finance  2001
Activities and Societies: Rugby Football Club cum laude
Social:  LinkedIn
---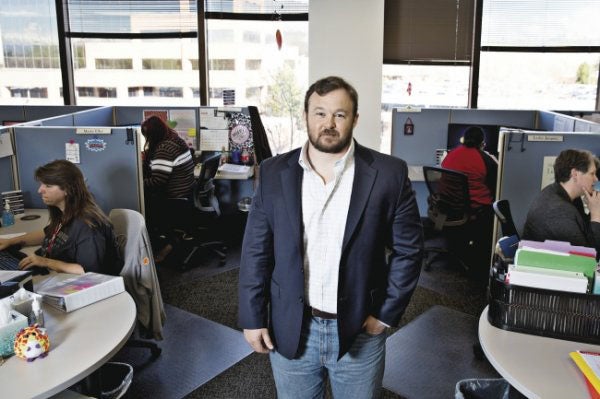 Jason Levin has served as the Vice President of Institutional Research at Western Governors University since February 2012. He advances WGU's data analytics, research, and reporting. Jason also serves as Executive Director of Center for Applied Learning Science (CALS), where he leverages WGU's unique research capabilities to design, test, and refine learning solutions to support students on their path to graduation and employment. CALS partners with fellow institutions, including Carnegie Mellon University and West Point to further enhance the impact of its data analysis capabilities.
Prior to WGU, Jason worked at Kaplan University, designing a learning outcome repository that stored the stated learning objectives and grading rubrics for more than 1,000 online courses. He has more than 14 years of experience in data analytics, business intelligence, and innovative approaches to online education.

Levin received his MBA from the University of Miami and holds a B.S. in Finance from Florida Atlantic University.

Event Appearances
The Role of Business Intelligence and Data Science in Student Success
Enterprise IT Summit  Orlando, Florida
2018-03-06