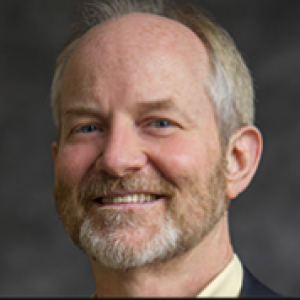 President of WGU Academy | Western Governors University
Salt Lake City, Utah, United States

Pat Partridge serves as President of WGU Academy, specializing in college readiness, workforce development and employee upskilling, and innovation in higher education. 
Areas of Expertise: 
College Readiness, Social-Emotional Learning, Adult Education, Distance Learning, Higher Education, Leadership, Marketing, E-Learning, and Marketing Strategy
Education: 

University of Virginia - Darden Graduate School of Business Administration: M.B.A., Business Administration  1982
University of Virginia: B.A., Arts  1976
Social:  LinkedIn
---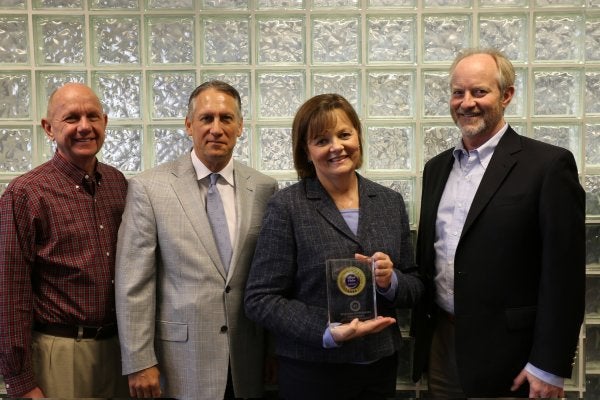 WGU Academy Webinar: Developing Resilient Learners in Difficult Times
Mindset Matters Most: Can We Cultivate Remarkably Resilient Learners at Scale?
Patrick (Pat) Partridge is President of WGU Academy, where he's responsible for the independent nonprofit entity's operations and external relations. Partridge received both his undergraduate and graduate degrees from the University of Virginia, earning his MBA from the Darden Graduate School of Business Administration in 1982. He spent several years in general management and entrepreneurial roles in cable television, wireless and publishing – including general manager of two cable television operations, vice president of operations, and part owner of a private cable TV company.
Prior to leading WGU Academy, Partridge served as Chief Marketing Officer at Western Governors University (WGU), overseeing the university's marketing, public relations, enrollment, scholarships, alumni, and admissions departments. Beginning at WGU in 2002, when the university had about 400 students, he directed strategic marketing and enrollment programs that helped the university grow its online student body to over 115,000 students and more than 140,000 graduates throughout all 50 states.

Selected media appearances and articles.
WGU Academy: The New Mega-Pathway To College Readiness
Forbes, 2019-04-10
Western Governors University (WGU) has just launched WGU Academy, a new program to address the college-readiness gap faced by an increasing number of students. The Academy will operate as a separate unit under the WGU umbrella and will offer courses designed to help aspiring, but underprepared, college students get up to speed for college success. Enrollment will begin May 1, 2019.