Leadership in Nursing
Improving the care of caretakers.
Leaders in nursing can change the world.
If you're passionate about helping others, a career in nursing could be the perfect fit. Leaders in nursing need to be properly equipped to ensure the success of other employees and provide better ways for patients to heal. These resources will help you be prepared for what the future as a nursing leader can bring.
Credibility of online nursing.
Benefits of a master's degree.
Transition from RN to BSN with ease.
Is a nursing degree for you?
---
Nurses need strong leadership.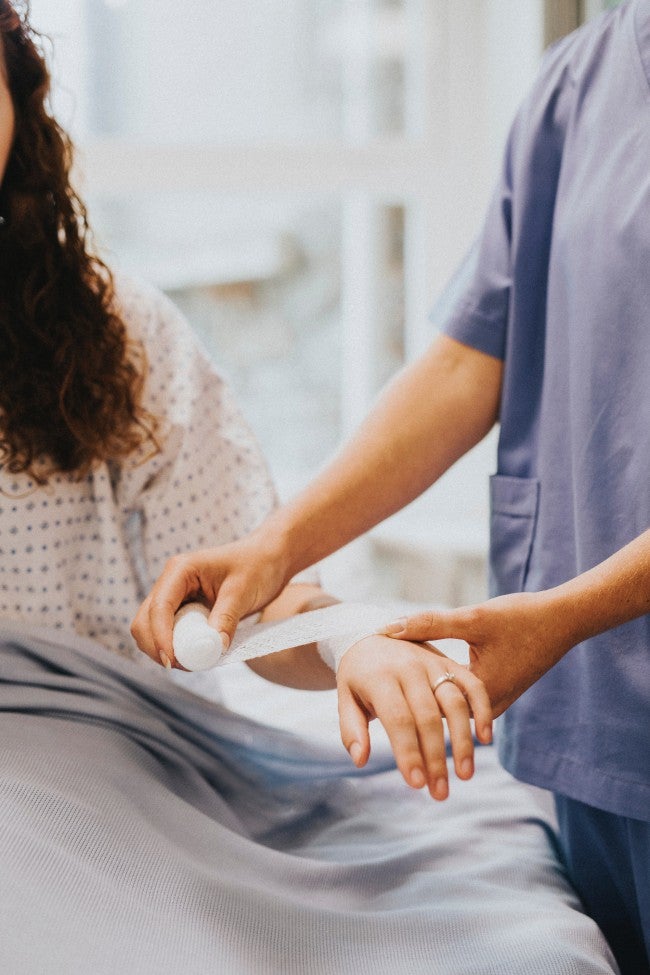 Nursing outside the hospital.
---
What career options do nurses have?
---
Where can you go with a nursing education degree?
---
7 nursing technologies transforming patient care.
---
What is nursing informatics?
---
5 nursing opportunities outside the hospital setting.
---
How nurses help fight the obesity epidemic.
---
Virtual simulations and nursing education's future.
---
Nursing and fighting the opioid epidemic.

Savannah Courtright utilized her passion for nursing and her Belinda Puetz scholarship to change her life. See how she did it.


We offer degree programs in four in-demand fields. Explore what else is available.