The WGU Student Experience - Our Priority is You
Our goal is to make sure that every student has the opportunity to pursue the education they deserve. Our unique learning model helps ensure that more students get exactly what they need from their schooling and are able to make real changes in their lives as the result of earning a degree. Discover how we define success and what we are doing to help students like you achieve your own success. 
---
Graduates overwhelmingly say that WGU was the perfect school for them.
Why? Here are three of the top reasons.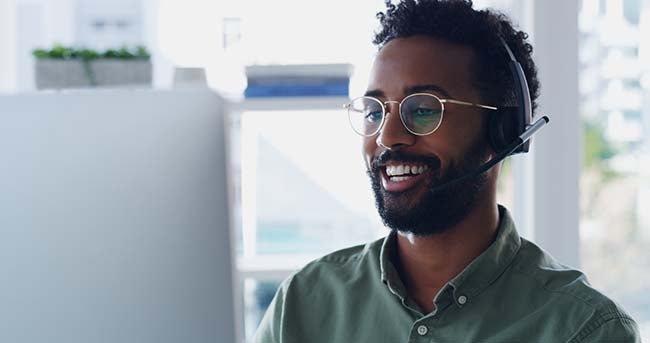 Program Mentors at WGU are focused on ensuring that students have the support they need to be successful. Organizing schedules, answering questions, checking in regularly, and offering any support needed is their job. This helps students stay on-track, gain confidence, and accomplish their goals.
WGU students are able to continue to work while they are attending school. Because most of our programs are entirely online and can be done at any time, in any place, keeping your current full-time or part-time job is completely possible. Students are able to continue to work and directly apply what they are learning on the job.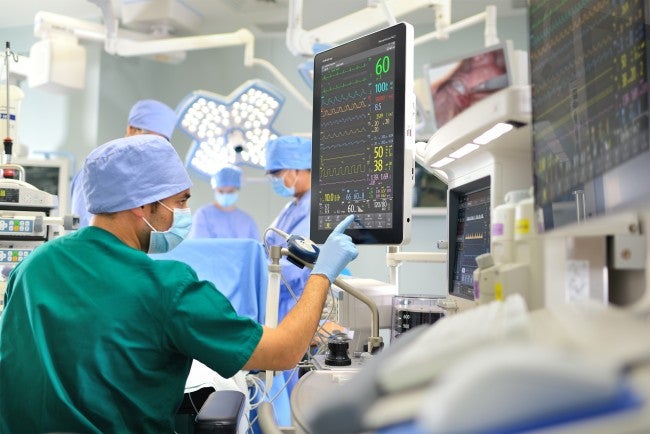 Courses at WGU are all meant to be directly applicable and relevant to careers. Our goal is to ensure students are prepared for their future, so our coursework is focused on meeting that goal. WGU students see that everything they learn in their courses applies directly to real-world experiences on the job.
Because of WGU, these grads found greater success.
Whatever your life looks like, WGU could work for you and help you achieve greater success. Parents, full-time employees, military members, and diverse learners can all improve their future with the help of WGU. Are you ready to take the next step towards the life you deserve? 
And said their education was well worth the cost.
A WGU education is not only worth the cost, it's more affordable from the start. Our tuition rates are about half of other online universities, and grants, scholarships, and financial aid make it even more affordable. Tuition is charged per six-month term instead of per credit, allowing you to take as many courses as you want without paying more. Our goal is to give you a quality education that is truly affordable.
---
WGU Students Enjoy Their Experience
Source: 2020 Harris Poll survey of 1,400 new college graduates nationwide compared with survey of 1,340 WGU graduates.
You don't just have to take our word for it. See why so many graduates are satisfied with their education experience and recommend WGU to others. Stories from graduates of their experience and success demonstrate how WGU can change lives—and you could be next. 
---
Higher Salaries and More Career Opportunities
When you go back to school, you're investing in yourself. And we want to make sure that investment pays off. That's why we focus on degree programs and skills that will directly impact your career and lead to better opportunities and salary outcomes. Learn how you can see a return on your investment at WGU.
Four online colleges. 60+ flexible degree program options. One highly respected national university.
Our commitment to your success starts with our focus on four high-demand fields: K–12 teaching and education, nursing and healthcare, information technology, and business. Every degree program at WGU is designed to fit a high-growth, highly rewarding career path. Which college fits you?