Creating a tenfold increase in higher education opportunity.
The transformative power of higher education cannot be underestimated, and yet today, there are more than 35 million adults with some college and no degree and an increasing number of high school graduates are finding that rising tuition is putting college out of their reach. Employers are struggling to find candidates with the skills and education they need to compete in today's global economy.
WGU was created to address these issues of access, affordability, and workforce needs. In just over 21 years, WGU has helped change the lives of more than 100,000 individuals and their families, and the number of graduates grows every day.
But we want to do more—to make the dream of a great education and a great career available to many more hundreds of thousands. That's why we've established WGU Advancement.
WGU Advancement is a world-class nonprofit organization dedicated to raising funds to increase and improve access to higher education and accelerate innovation on behalf of students. Advancement will work with foundations, corporations, associations, and individuals to support scholarships, new learning models, and new technologies that will help us reinvigorate the promise of higher education for all.
WGU Advancement is led by Dr. Allison Barber. Since 2010, Dr. Barber has served as the Chancellor for WGU Indiana. In that role, she witnessed daily the impact high-quality, affordable higher education can have on the lives of individuals and families. 
For more information, contact us at advancement@wgu.edu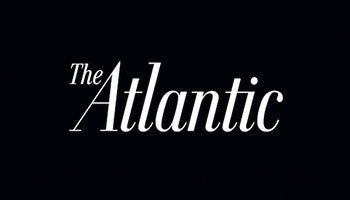 The Atlantic celebrates "A College without Classes."
Competency-based education is changing the way students think about education in the 21st century—and WGU pioneered it more than two decades ago. The Atlantic takes a look at how this innovation is improving opportunities for more students.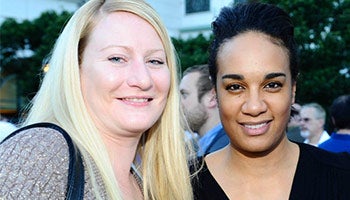 WGU's uniquely supportive faculty model scores high.
The Chronicle of Higher Education examines WGU's track record of extraordinarily high marks for providing students with personalized faculty support and the way WGU "connects students and mentors with surprising success."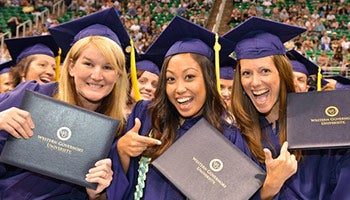 Changing higher ed by changing individual lives.
"Disruptive innovation" is all about rethinking the way we've always done things—and offering something better. LinkedIn observes that WGU is doing that in the higher education industry by "helping people disrupt themselves."