WGU Career & Professional Development
For Employers
About WGU Students & Alumni
The principal mission of Western Governors University is to improve quality and expand access to post-secondary educational opportunities by providing a means for individuals to learn independent of time or place and to earn competency-based degrees and other credentials that are credible to both academic institutions and employers.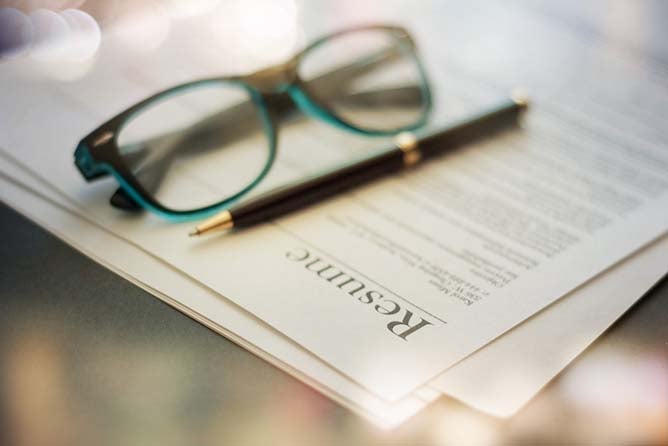 WGU graduates are ready to work. That's because WGU degree programs are designed with employer input to ensure that students master the skills employers are seeking—and in order to graduate, they must prove it through competency-based education.
---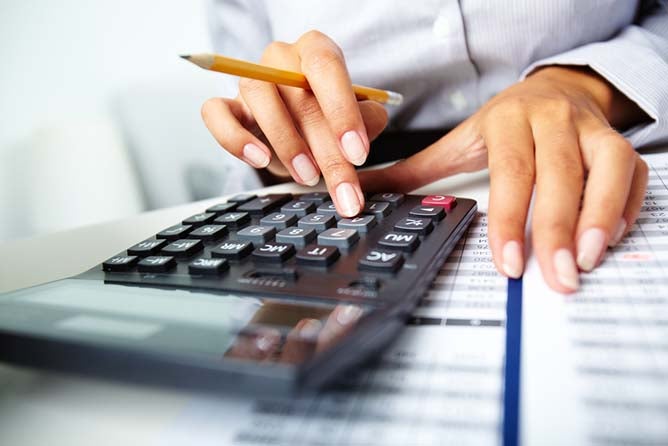 Employer User Policy & Guidelines
WGU Career & Professional Development supports employers in both maximizing their recruiting results and assisting our students and alumni in making informed career decisions.