Hiring tends to slow down during the holiday season, but you can still make use of this time to create a professional development plan. Whether you're in the midst of a career change or you're looking to advance in your current field, having a clear plan for your professional development can help advance your career.
Start with your career goals. If you're looking to make a career change, now is the time to do your research. Use occupational research sites like O*NET and CareerOneStop to learn about potential jobs and the skills and experiences typically required.

Once you have a target job title in mind, gather 3-4 job descriptions and conduct a gap analysis. A gap analysis walks you through the requirements for each description so you can see what requirements are high-priority (listed in all or most of the job descriptions) and if you meet them and how. It also highlights any skills or experiences you're missing and need to address to be a more competitive applicant. It's these gaps that should inform your professional development plan.  Find a sample gap analysis here.

For significant or high-priority experience gaps, consider what you might need to do to address them. For example, are there additional projects you could take on at your current job or through a volunteer experience that would help you address an experience gap?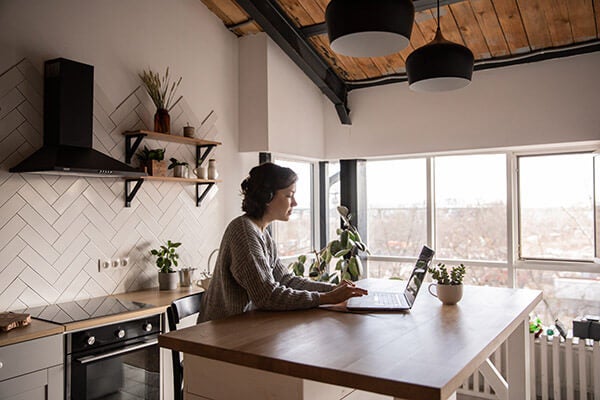 If you need to address a skill gap, start with the resources free to you through WGU:
LinkedIn Learning offers courses in Business, Technology, and Creative Skills taught by industry experts.
SkillPort provides professional modules and information you can implement in your everyday business practices and procedures.
MindEdge offers free business training for WGU alumni.
Additionally, the major professional organizations in your field might be great sources of professional development opportunities. They often offer training and certifications, so check out the national organization as well as your local chapter for relevant opportunities.

If you'd like to learn more about how to craft your professional development plan, check out our webinar on Professional Development During Employment Gaps. No matter where you are in your career, Career & Professional Development is here to support you. Please contact us today to get started working on a professional development plan to help you achieve your career goals.