WGU Career & Professional Development
Health Professions Resources
Health Professions Resources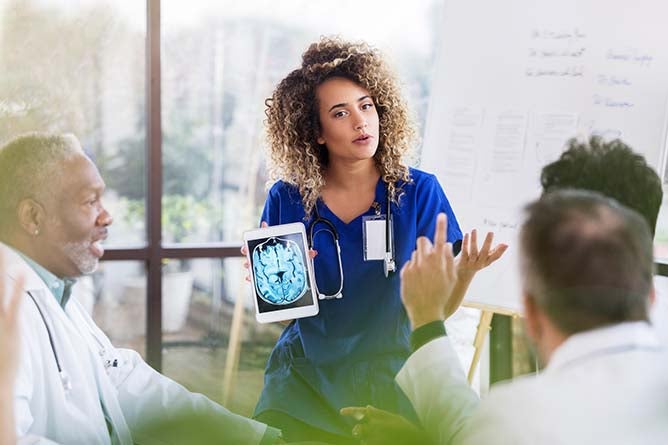 Health Professions Degree Guides
Degree guides offer information on common career areas that students enter with degrees from the Health College.
Learn More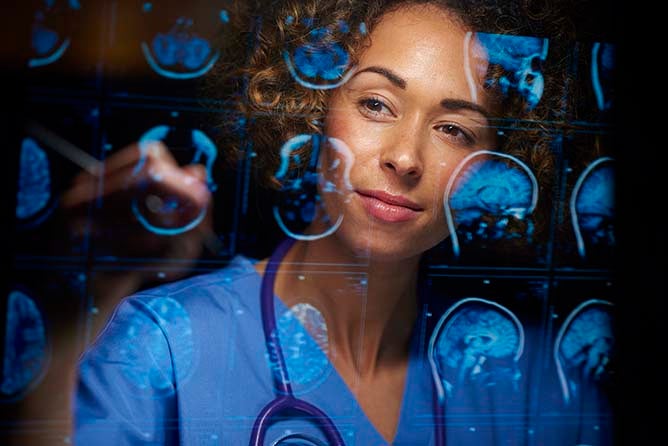 Health Professions Job Boards
According to SmartRecruiters, 62% of open jobs are posted to niche job sites. Review the following websites for opportunities specific to health professions.
Visit Job Boards
Professional Development
Never stop learning! WGU Career & Professional Development offers various resources to keep you informed, educated, and up-to-date in your professional realm.
Learn More
Health Professions Resources
Nursing Professional Portfolio
MSN - Nursing Informatics Career Resources
To successfully transition to a career in nursing informatics check out these customized career resources! Learn more.
HIM Transferable Skills Assessment
Use this assessment to help identify transferable skills relevant to a career in Health Information Management. Learn more.
Keyword Search for Health Management Degrees
For broad degrees like business, it can be hard to narrow down your career options. Many new graduates struggle to identify specific job opportunities after completing their degree. A simple keyword search can help! Click here to learn more.