The information technology field is constantly evolving. To keep your skills sharp, you need to be aware of the most current information regarding information technology. That's where our podcast comes in. Our tips and tech talks will help you as an IT student stay up to date on the latest trends so you're prepared to be a successful contributor in the IT industry. 
Send me more information about WGU and a $65 application fee waiver code.
By submitting, you will receive emails from WGU and can opt out at any time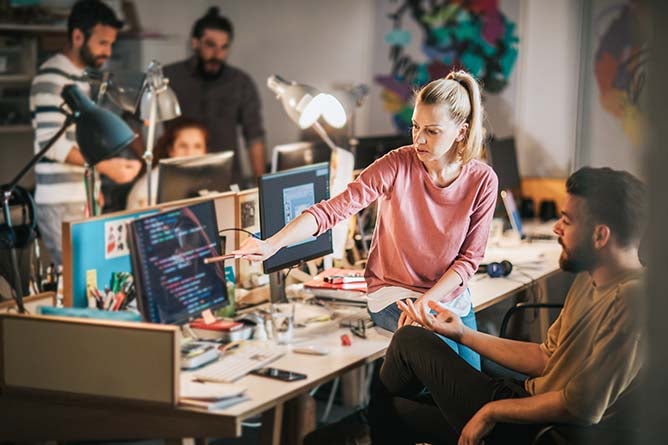 We offer degree programs in four in-demand fields.