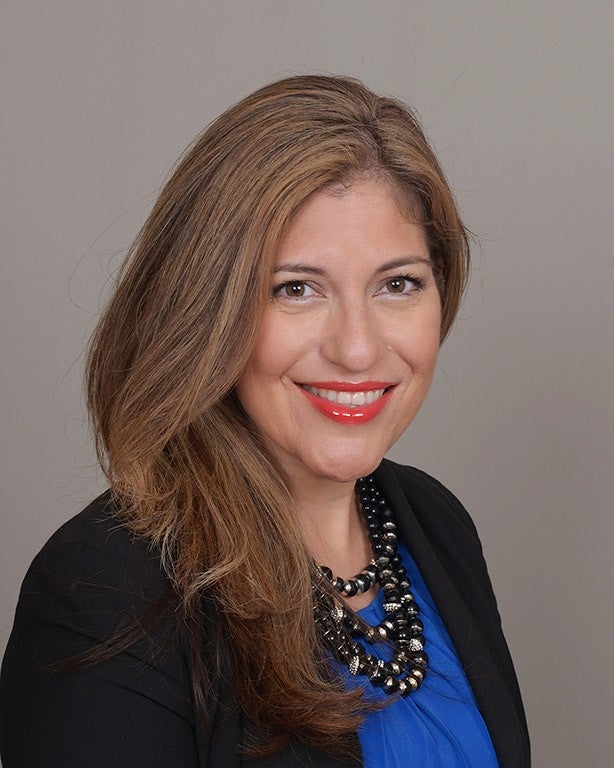 AUSTIN — (Sep. 28, 2020) Online, nonprofit university WGU Texas has hired Vanessa Brown as Strategic Partnerships Manager for its Fort Worth region.
Brown comes to WGU Texas with more than 15 years of higher education strategic partnership and business development experience. She supported Fortune 500 companies, corporate, community colleges, healthcare, and government markets. "Vanessa's expertise in higher education, from admissions and business development to university governance, and her passion for non-profit, competency-based education make her an excellent addition to the WGU Texas team," said Michael Glazebrook, Regional Manager, Strategic Partnerships. Brown will build, cultivate, and expand the university's network and partners in the greater Fort Worth region.
Before joining WGU Texas, Brown held multiple leadership positions in higher education. She was instrumental in developing and deploying a successful strategy to create a new online university business and development division. She worked with Fortune 500 organizations to create custom training content and tuition assistance for employees. She is an expert in higher education industry standards, federal regulation, and university governance.

Brown earned a Bachelor's degree in Psychology, Industrial Organization from California State University, and an MBA degree from Ashford University. She earned certification in Project Management from the University of Phoenix and is a certified Professional Scrum Master. She is a member of the National Society of Leadership and Success, the largest leadership honor society in the U.S.
About WGU Texas
WGU Texas is an online, nonprofit, competency-based university established to expand Texans' access to higher education throughout the state. Formed through a partnership between the State of Texas and nationally-recognized Western Governors University, WGU Texas is open to all qualified Texas residents. The university offers more than 60 undergraduate and graduate degree programs in the high-demand career fields of business, K-12 teacher education, information technology, and health professions, including nursing.
Degrees are granted under the accreditation of Western Governors University, which is accredited through the Northwest Commission on Colleges and Universities (NWCCU). Teachers College programs are accredited by the National Council for Accreditation of Teacher Education (NCATE), and nursing programs are accredited by the Commission on Collegiate Nursing Education (CCNE).* Learn more at texas.wgu.edu or call 1-877-214-7011.
*Western Governors University offers nursing programs that are accredited by the Commission on Collegiate Nursing Education (One Dupont Circle, NW, Suite 5380, Washington, DC 20036, 202-877-6791).