Student Experience
Education Outcomes
Where Will a Degree Take You?
Whether you're figuring out how you'll juggle life and school, focused on getting a raise or promotion, starting a new career, or looking to take the next step in your education, we offer flexible and affordable degree programs that provide the education and credentials you need to reach your goals.
Why is WGU the right fit? Because here you'll enjoy a course structure that's built to accommodate your busy lifestyle. Here you'll be connected with a Program Mentor who understands your situation and checks in regularly to help you progress. Here you'll be given the attention and resources you need to succeed.
A degree can help you open the pathways to opportunity you've been dreaming about. Here, we help make those dreams a reality.
"The decision to apply was the best decision I've ever made in my life." Bryon Denton
WGU Graduate

Whether you're a busy working professional, a stay-at-home parent, or a service member, we provide degree programs that fit seamlessly into your busy routine.
Juggling life and school isn't always easy, but our program format is built to mesh with your hectic schedule. Find the balance you need and the degree program that works for you.
"I chose WGU again simply because it worked! It helped me maintain a healthy work-school-life balance, and for that, I would choose it again." Souraya Chrstine,
Alumni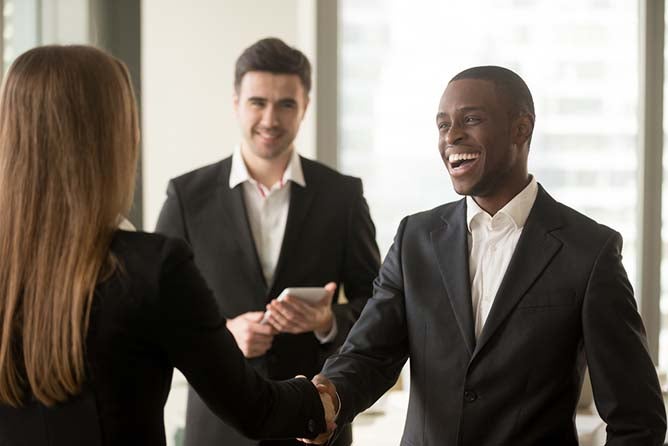 If you're ready to take the next step in your career, we're here to help. On average, WGU graduates increase their salaries by more than $12,000 within two years of graduation.
Preparing for a promotion? We can help you put your best foot forward. At WGU, your Program Mentor will show you how to use your new degree and skills to stand out. See how we can help you prepare to get that raise or promotion.
If you're feeling like it's time to make a career change, we're here to help you prepare. Regardless of your age or current career path, a degree from WGU can help you start a new career.
We know how to help students of all kinds with this specific goal, and we'll work with you to find a degree program and plan that'll help you make the switch. Discover how we can prepare you for a new career.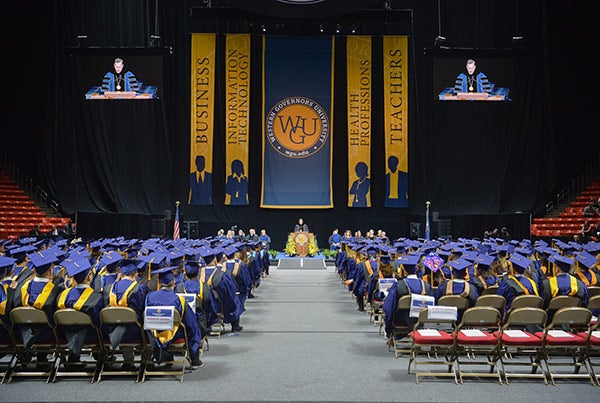 If more education is the next step for you, WGU is the place. Whether you're entering college right out of high school or coming back to finish what you started, we'll be with you every step of the way. 
We love helping students looking to take the next step. You'll get one-on-one support, a program that works with your schedule, and an education that will set you up for success. See why WGU is the place to take the next step in your education.