Student Experience
Our Stories: Military Appreciation Month
Learn About the Experiences of Military Students at WGU
Every student is unique. We feel that your educational experience should be as individual as you are. We value our students' differences because we believe diversity brings strength, which is why we strive to be the world's most inclusive university. WGU strives to close the gap between skill and opportunity.
We work to recognize, promote, and amplify the voices of students around the country while also expanding opportunities for them. This mission motivates us to provide high-quality, equitable higher education to people from all walks of life. We work to achieve equity for all students by making college degrees more accessible.
WGU is celebrating Military Appreciation Month in November. We recognize and thank our students, alumni, and employees in the military community for their sacrifices and service to our country.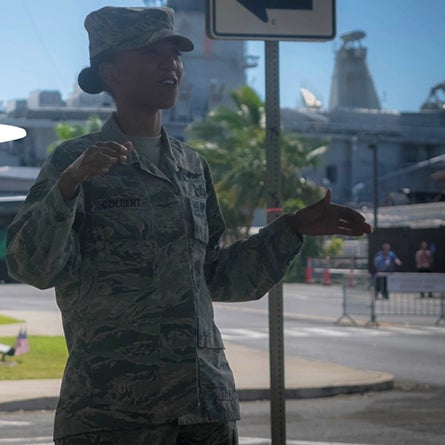 Amori Colbert is an active duty member in the United States Air Force, as well as a WGU student. She is currently earning her bachelor's degree in cybersecurity and information assurance. Amori recognizes that WGU's flexible model is the key to her success.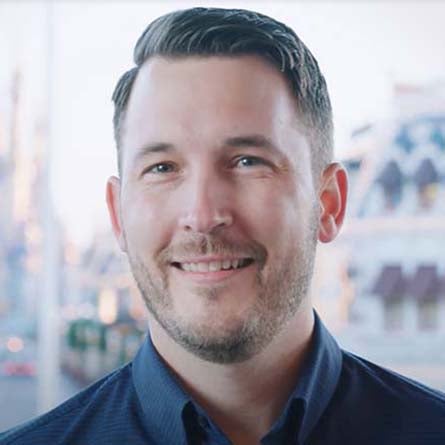 WGU alumnus Joseph Swanson has been the Lighting Manager for the Magic Kingdom for over four years. Before his career with the Walt Disney Company, Joseph served in the Navy and credits his service to helping him become the driven leader he is today. 
A Message from VERGE Owls ERG
"We are here to support the Veteran community. WGU VERGE will provide a safe place for WGU Veterans and Families of Veterans to share their experiences while forming the bond of community. The VERGE will bolster our Veteran community of students by offering an authentic and valuable connection of support and understanding, providing stability as they reach for their dreams of a degree with WGU and future career success."
-WGU VERGE Owls Employee Resource Group
Nick Andersen was working in the Marine Corps when he began to pursue his educational path at WGU. It was important to him to continue working while obtaining his education, but he also didn't want to wait too long to pursue his dream career. WGU's flexibility made his career aspirations possible.
The Importance of Advocating for Those Who Serve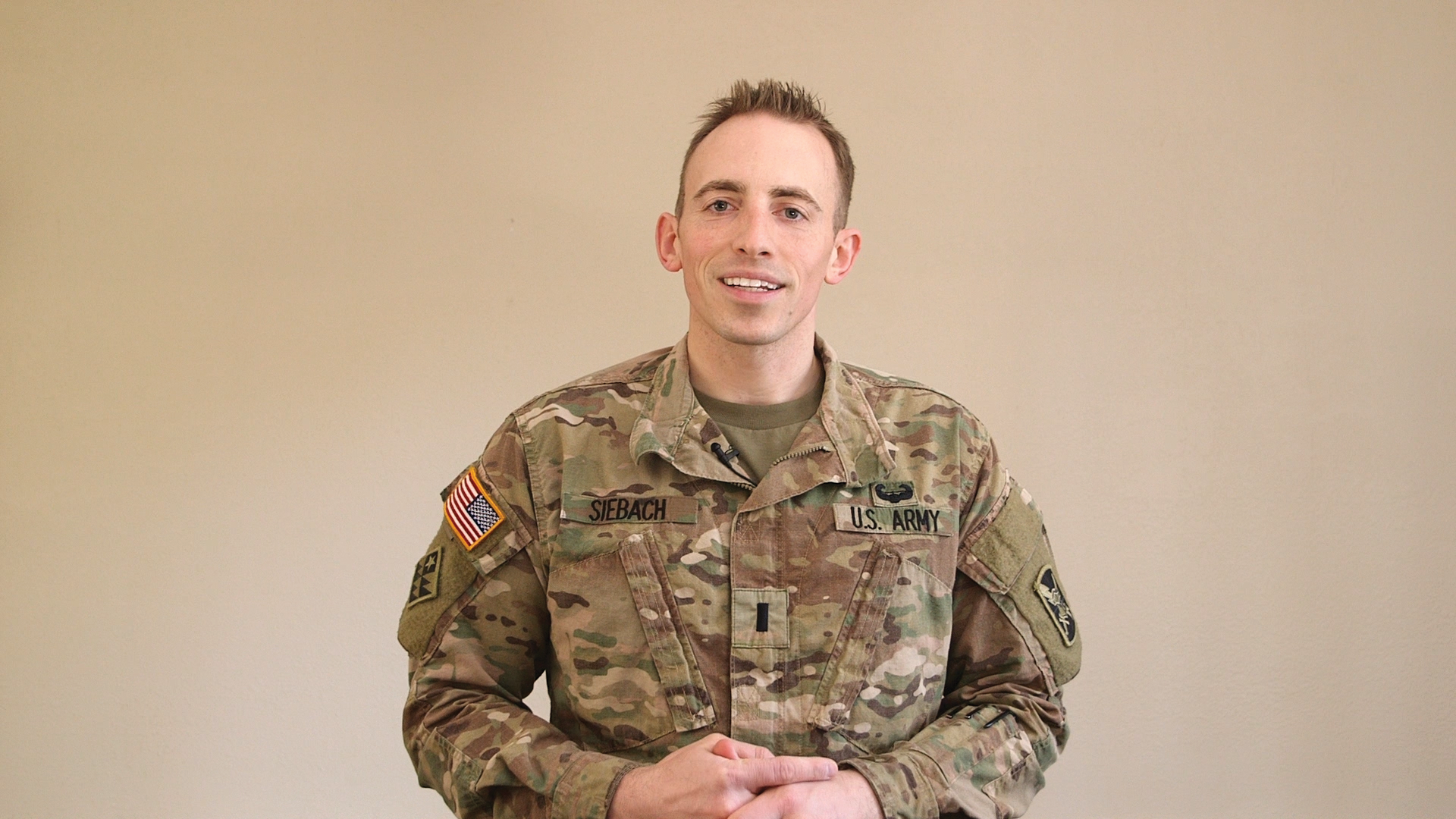 "...I needed a school that was completely online, accredited, and would work with my schedule. I was so excited to find out that WGU is competency-based. Regardless of where my military career took me, I was able to continue my work toward my degree."
- Nathan Siebach,  First Lieutenant, U.S. Army
Inspiring Student Stories
How has WGU changed your life and shaped your future? Use your voice to tell other students how a degree from WGU could change their lives. Submit your story to be featured on WGU today! 
Scholarships Available for Affordable Education
Military Appreciation Scholarship
WGU offers active-duty military personnel, veterans, and their spouses an opportunity to advance their education. It's one small way we can say "thanks" for your service, your sacrifice, and your commitment to our country's future.
View Scholarship
Active Duty Scholarship
While military tuition assistance (TA) benefits are available to help service members reach their educational goals, sometimes that financial boost is not enough. WGU's Active Duty Scholarship is designed to help provide further financial assistance between TA benefit amounts and WGU's tuition. Active-duty military personnel are eligible to apply.
View Scholarship
Military Spouse Scholarship
At Western Governors University, we understand that when a service member serves in the Armed Forces, the military spouse also serves. Moves and deployments greatly impact your ability to achieve a degree, but WGU can help you maintain your education on the go with our flexible, online education. Spouses of active duty military personnel, veterans, guard, and reservists are qualified to receive a Military Spouse Scholarship for $4,000 ($1,000 for up to 4 terms) towards an online degree with WGU. 
View Scholarship