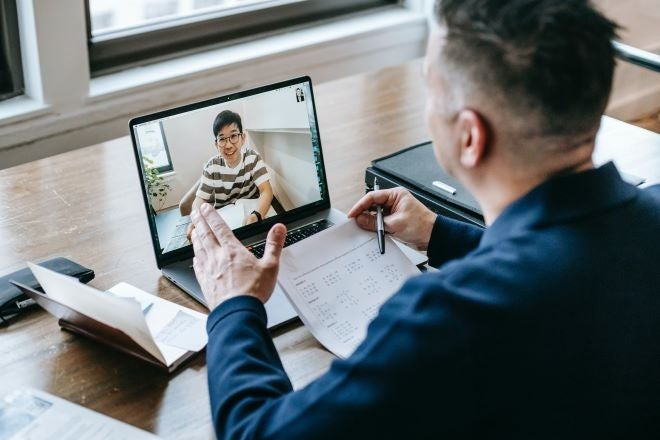 By Kimberly K. Estep, Regional Vice President at Western Governors University

For many professionals, mentors are key to their success. They unlock doors to opportunity, provide valuable perspective, and serve as a crucial sounding board for ideas and questions. In fact, more than 70% of Fortune 500 companies have mentoring programs, proving that even the most successful organizations in the world recognize the value of mentorship.
Imagine the benefit that mentors could provide for students pursuing higher education. From the moment classes begin, students at WGU Tennessee are paired with a mentor who understands how to succeed while juggling school, work, and family commitments. In fact, most of our mentors have successfully done so as adult learners themselves.
Nashville native and WGU Tennessee graduate Megan Smith saw firsthand the impact of having a mentor while earning her degree. As have many WGU students, Megan decided to pursue her degree while working full time. She said she could get overwhelmed with her responsibilities, especially during the school year. Through it all, her mentor provided crucial insights on course planning, workload balance, and navigating when to push and when to take a break.
Her mentor had such a positive impact on Megan that she was interested in the opportunity to give back to WGU students in the same way. Now a Program Mentoring Manager herself, she shares her passion for mentoring others and guides students forward into their future careers. Her favorite stories are of students who overcame their own obstacles, showed their resilience, and persevered to achieve their educational goals.
This summer, WGU Tennessee celebrates its 10th anniversary. As we're looking back on 10 years in the state, we're celebrating more than 10,000 graduates, nearly $5.3 million awarded in scholarships, and 4,500 current students. We're excited for the next decade and beyond in Tennessee, knowing that mentorship will continue to be vital to our students' success.