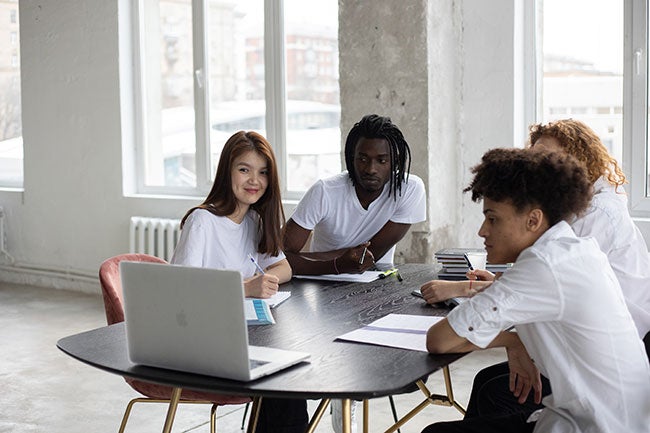 The number of students participating in online learning has increased over the past decade. The COVID-19 pandemic accelerated the inevitable change in educational formats by forcing traditional K-12 and higher education settings out of their comfort zone into a new mode of learning. 
Emphasis is often placed on traditional higher education models, but from 2020 to 2021, the number of students enrolled exclusively in online programs increased from 3.5 million to 5.8 million. Even in K-12 education it was estimated that 58% of students were fully virtual while another 18% had hybrid learning opportunities by late 2020. As with any trend, the shift in K-12 will surely affect long-term plans for higher education too.

With remote work becoming an equal, if not primary, workforce opportunity, it sets a new standard for digital learning and digital workplace environments. How do we continue to adapt to consumer and workforce behaviors? One answer is to increase education access through online channels.

WGU Indiana is celebrating students who capitalize on digital learning opportunities by honoring Digital Learning Day on Feb. 22. The benefits of online learning in higher education outweigh what may have been previously construed as an inferior education model. Here are three factors that support the growth of online learning and digital formats.
Flexibility with online learning includes more convenient scheduling, working at your own pace, having access to lectures on-demand and more. Through flexible digital education, students may also gain career skills that support success in the modern workplace – which has shifted to a larger share of virtual work setups. WGU Indiana's competency-based model adds to greater flexibility, as it provides students an opportunity to move through programs based on knowledge and experience rather than forced coursework.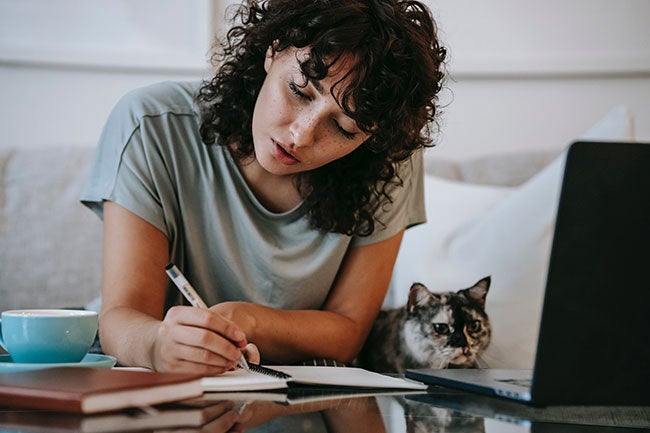 The increase in access offers a strong support for workforce development and, by extension, economic growth. This is key when addressing workforce inequities that have been exacerbated by the pandemic. While talent is universal, access to opportunity is not. Online learning helps bridge this divide.
When executed with quality, online learning can build collaboration as effectively as in-person learning. With the tools of modern technology to facilitate (i.e. Zoom, Slack, Microsoft Teams) online learning prepares students to effectively collaborate in much the same ways that many collaborate in the workplace with teams that are distributed across the country and often across the world. The ability to adapt to different environments – in person or virtual – opens up new career opportunities too.
At WGU Indiana, a notably affordable online university, it's our ongoing mission to actively engage with current and potential students to take their future to the next level. Online learning environments have proven to increase accessibility and opportunity for students seeking higher education.