In many fields of study, a graduate degree can be a ticket to career advancement. For career changers, it can be a way to pivot to a new area of interest and passion. For professionals returning to the workforce after an intentional season of caregiving, it can be a differentiator and a jumpstart.
But for many adults, going back to school for a master's degree while balancing the demands of career and family can seem like a daunting goal. Between a forty-plus hour work week, kids' soccer games and family commitments, time is at a premium.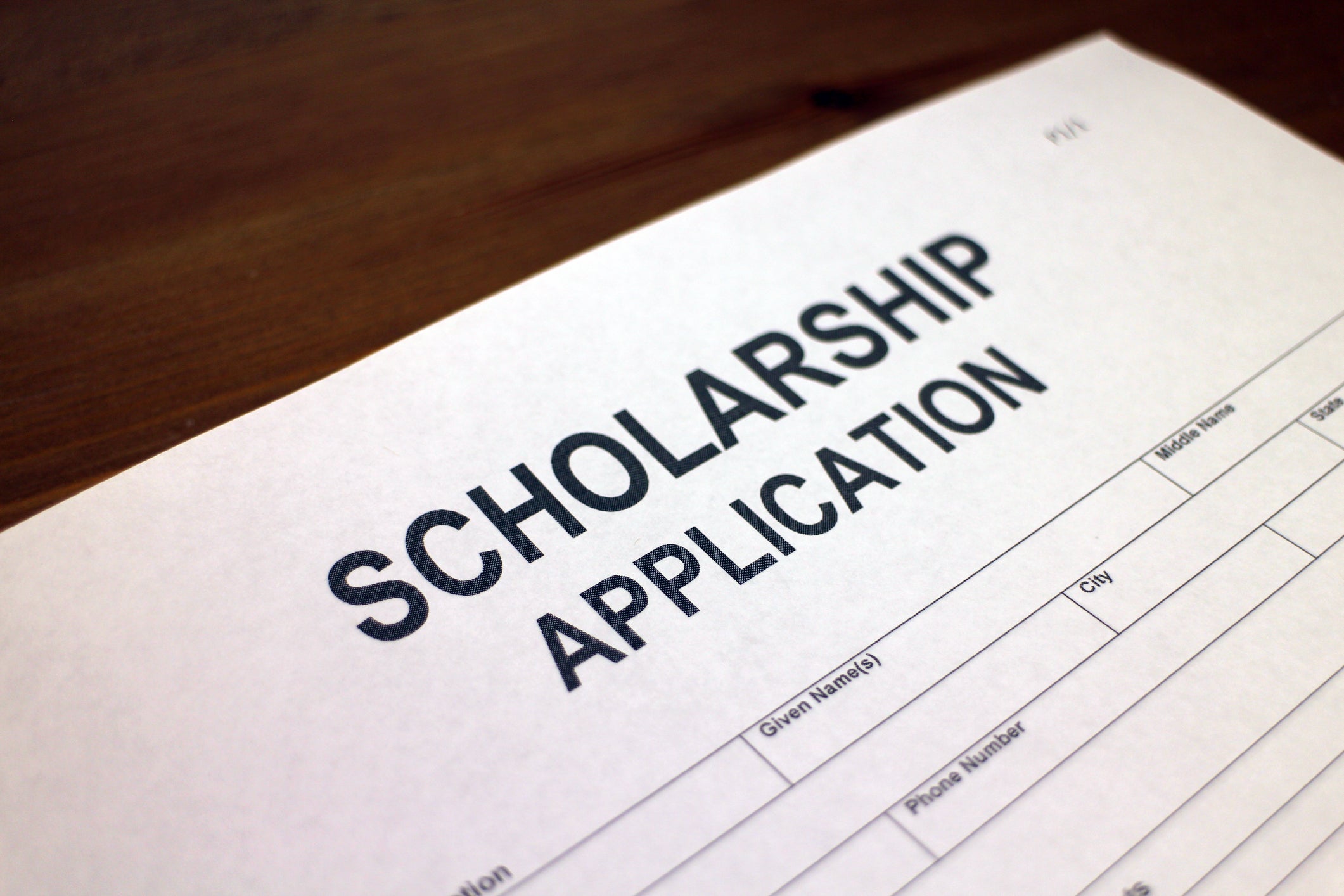 Then there's the financial piece. One look at the cost of a graduate degree is enough to deter most. Write checks for graduate school while paying for kids' college tuition, too? Forget it. And unlike undergraduate education, scholarship opportunities for pursuing master's degrees seem to be few and far between.
But for Hoosier adults, returning for a graduate degree may not be out of the question, given some of the financial resources available. It just takes a little digging to find them.
Here's a look at some of the scholarships available to graduate students through a few of Indiana's colleges and universities:
Erdogan Kumcu Memorial Fund for International Development
Ernestine R. Scott Scholarship
Techsmith LLC Business Management Scholarship
Terry International Graduate Scholarship
The Taftali Memorial Scholarship
Graduate Merit Fellowship (GMF) program
Alumni Association Distinguished Thesis Award 
Frances Mayhew Rippy Graduate Scholarship 
Dr. Janet Ross Scholarship 
The Midwest Writers Workshop Scholarship in Creative Writing
Voss English Research Award 
The Hanson Rhetoric and Composition Award 
The Patricia and Anthony Martone Fund 
School of Natural Resources and Environmental Management:
Charles O. Mortensen Fellowship ($1,000)

Future Faculty Teaching Fellowships
Irving and Shirley Brand Graduate Fellowship
President's Diversity Dissertation and Recruitment Fellowships
Adam W. Herbert PhD and Master's Fellowships
Graduate Scholars Fellowship
Ronald E. McNair Scholars Graduate Fellowship
John H. Edwards Fellowship
Santosh Jain Endowed Memorial Scholarship
Wells Graduate Fellowship
University Distinguished Master's Thesis Award
Indiana University-Purdue University Indianapolis (IUPUI):

School of Informatics and Computing:
John R. Gibbs Undergraduate Scholarship/Graduate Fellowship for Innovation ($1,000 per year)
Spandana Kommalapati Memorial Scholarship ($1,000 per year)
Library and Information Science Department:
Spectrum Scholarship ($5,000)
John R. Gibbs Undergraduate Scholarship/Graduate Fellowship for Innovation ($1,000/year)
IU School of Social Work (IUSSW):
Barbara Hirsch Bass Scholarship/Fellowship
Agnes Anderson Memorial Fund
Mondonna Pang Endowment
Behroozi Scholarship for the Study of Social Work with Groups
Linde-Ruhr Scholarship
Margaret A. McCormick Scholarship
Genevieve Means McLeod Scholarship
Patchner Family Endowed Scholarship
William Evans Quan Memorial Scholarship
Minnie and Mary Rigg Fellowship
Dr. Will Scott Scholarship in Child Welfare
Sheldon and Natalie Siegel Scholarship
Cecilia Zissis Graduate Student Scholarship
WGU Indiana: (scholarships can be applied to any of the university's 50-plus graduate degree programs)
2020 Vision Scholarship ($2,000)
Fast Track Scholarship ($2,000)
Leaders in Nursing Scholarship ($2,000)
Level Up Teachers Scholarship ($2,000)
WGU Alumni Master's Scholarship ($2,000)
Excellence in Health Information Management Scholarship ($2,000)
Night Shift Nurses Scholarship ($2,000)
Women in Technology Scholarship ($2,000)
South Bend Talent Scholarship ($2,500)
AmeriCorps Scholarship ($2,000)
Community College Partner Scholarship ($2,000)
Indiana Hire Up Scholarship ($2,000)
Leaders in Nonprofit Scholarship ($2,000)
Phi Theta Kappa Scholarship ($2,000)
Cybersecurity Diversity Foundation Scholarship ($2,000)
Military Appreciation Scholarship ($2,000)
Salute to Veterans Scholarship ($2,500)
In addition to scholarships offered by individual universities, would-be grad students can find more scholarship opportunities at sites like The Best Master's Degrees, GoGrad, Scholarships.com, and Peterson's. Military service members and veterans can use GI Bill educational benefits to help pay for graduate school. And a growing number of Indiana employers, including Anthem, Cook Medical, and IU Health offer tuition assistance or reimbursement as a valuable employee benefit.
For some students, returning to school for a graduate degree can fulfill a long-held dream and boost self-confidence. Mary Clipp began to explore the possibility of returning for a master's degree twenty-four years after earning double bachelor's degrees. As she contemplated the possibility, she first had to face her own doubts and fears. "Curiosity was born and I started wondering what it would look like for me to be a graduate student," she says. She found unanimous support from family and friends and she believed that she could do it, if she put her mind to it. "Sometimes in life, you just have to go for it and trust your inner wisdom," she explains. "Forget the inner gremlins and the naysayers. Prove to yourself that you are worth it and you can do it. I'm so glad I did!" She graduated from WGU Indiana with an MBA in healthcare management in January of 2017.