Missouri, and our nation as a whole, has been facing a crisis when it comes to employing an ample number of quality teachers to fill open positions in K-12 classrooms.
According to a 2016 study from the Center for American Progress, enrollment in teacher preparation programs has declined by 36 percent since 2009 nationwide, with Missouri seeing a 22 percent decline during that time.
The largest shortages seen across more than 50 counties in Missouri are in the areas of Science, Language Arts, Social Studies, Special Education, Physical Education and Health, Elementary Education, Speech/Theatre, Business, Music and Art. Teacher shortages are being seen in both rural and urban areas – affecting grade schools, middle schools and high schools. As a result, schools often have to look to unqualified teachers to fill some of these vacancies or remove some of the curriculum altogether.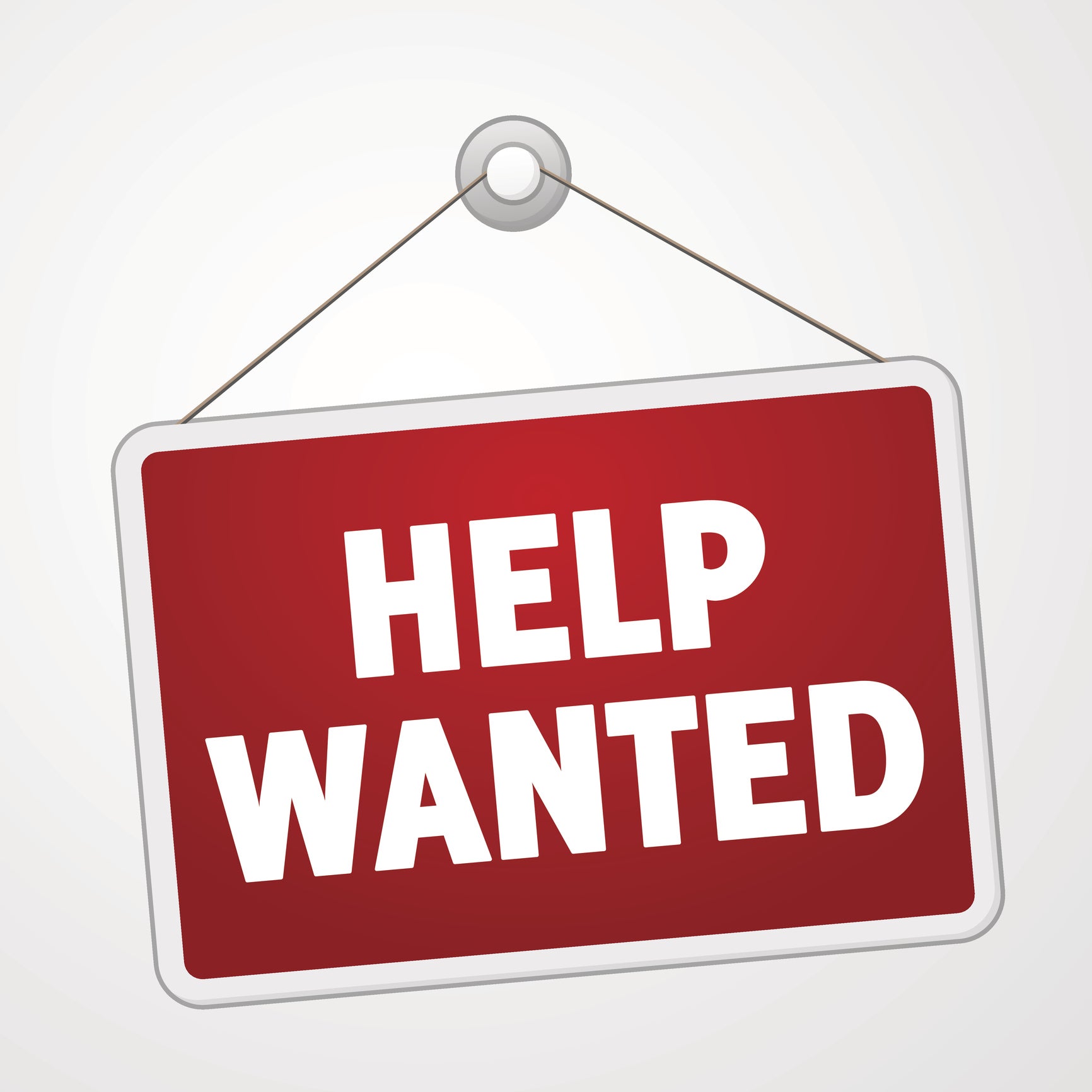 While the teacher shortage is often attributed to issues with low compensation, difficult working conditions, and long hours spent outside of the classroom on extra tasks, some of the blame can also be attributed to the rising cost of college tuition and perception of low return on investment for education degrees.
To help combat this issue, educators in Missouri and across the nation will need to look toward more non-traditional, high-quality methods of educating and preparing current and future teachers for these vacant teaching positions. They must offer alternatives addressing the barriers preventing many working adults interested in a teaching career from taking the steps to earn their college degree. Those barriers can range from not having time to sit in a classroom because they are working and raising families, to simply lacking the financial means to return to school.
The good news is high-quality, affordable, flexible educational options now exist that can be the key for those looking to further their education. Competency-based education (CBE), for instance, allows students to earn credits based on their knowledge and real-world experience instead of time spent in the classroom, so they can move quickly through material they already know and focus on what they still need to learn.
Teachers utilizing this online method of learning are still equipped with critical classroom experience, ensuring they have the hands-on experience needed to succeed. The self-paced CBE approach is being pioneered by WGU Missouri and is gaining traction among legislators, school districts and other Missouri colleges and universities.
Competency-based education and online learning options can also help grow the careers of existing teachers, who often need a master's degree or higher to maximize earning potential. The competency based model at both the bachelor's and master's levels reduces cost and time to complete the degree, resulting in a better return on investment.  This is especially important when you consider that Missouri is currently ranked 48th in the nation when it comes to average starting salary for teachers at $30,064.
While earning a master's degree can help increase pay levels of teachers, some may fail to pursue this path as they are already over-burdened with work and student debt they incurred while earning their undergraduate degrees.
To help encourage these teachers to continue furthering their education, educators in Missouri need to work on expanding access to and promoting affordable and flexible learning options for existing teachers. This is especially true in rural and underserved areas of the state where traveling to a university requires precious time for teachers who already spend more than a typical work day grading papers after hours.
Offering affordable tuition and scholarships is also extremely helpful in making sure teachers can begin and advance their careers without incurring significant debt.
If you want to help Missouri's kids by becoming a teacher, be sure to learn more about programs like WGU Missouri's, which provide an education that is designed for busy working adults who need affordable, flexible options.