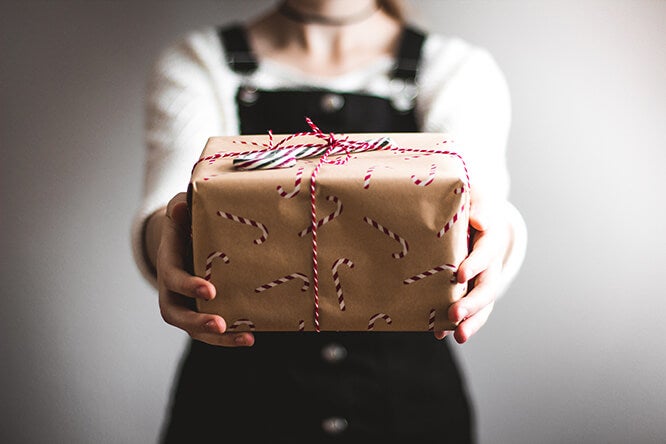 'Tis the season for giving, and one mustn't overlook oneself. In fact, the holidays are as good a time as any to enroll in higher education, specifically a university that works on your time, on your schedule within your financial means. You may be asking yourself, "What are some things to consider when thinking of starting a degree in 2020?" Here are some important takeaways:
Higher education is innovating.
Higher education is vastly different now from how it was 50 years ago. The idea of attaining a degree is for no longer only available for a small group of people. With affordable options for working adults, anyone can go back to school for a bachelor's or master's degree. Secondly and most importantly, you don't have to have the traditional college experience with a dorm room and a regular schedule in the classroom. With online options, higher education is accessible to all walks of life, especially those individuals who may already be working in the field they want. Additionally, with competency-based education, you may be able to capitalize on the knowledge you already possess. Brookings, a Washington D.C.-based public policy organization, believes in the strength of competency-based education: "There is an increase in CBE, which allows students to apply their work and life experience to their education. These degree programs tend to be less expensive, self-paced, and more career-oriented."
Have you been eye-balling a promotion within your industry but don't have the experience and/or education to get it? Pursue that dream while also working toward a degree. According to the U.S. Department of Education, "higher education is no longer a luxury for the privileged few, but a necessity for individual economic opportunity and America's competitiveness in the global economy. At a time when jobs can go anywhere in the world, skills and education will determine success, for individuals and for nations. As a result, college education remains the best investment a student can make in his or her future." Hone those skills and make your knowledge an asset to you and wherever your career path takes you.
So, why wait? Apply to get started on your degree today!