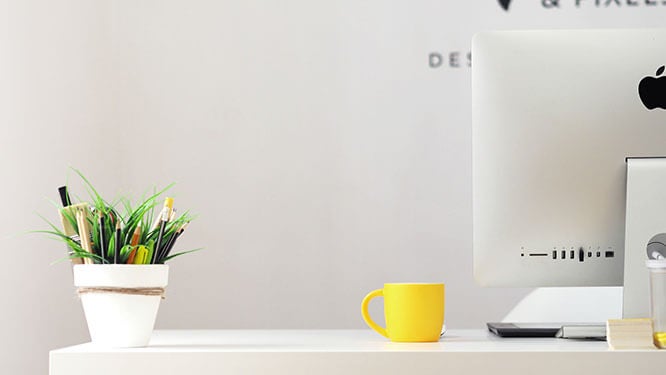 Choosing an online education is synonymous with choosing self-motivation and education at your own pace. This type of accountability can be thrilling, but often daunting. How do you manage your time effectively to meet your education goals? Rather than prompting a general question with no follow-up, we are providing a series of tips to keep you on track. Remember, your mentor is a great resource too. This person will be your cheerleader, your motivator, and your accountability manager. Maintain that relationship!
Set goals.

First and foremost, prepare your goals and priorities. When do you want to graduate? If you're pursuing a degree that requires skills you already possess, do you wish to test out of that competency? Be clear with the goals you have and break them out into steps. Include what you need to accomplish in order to meet a goal, but also keep it measurable. When do you want to accomplish it? 
Schedule, schedule, schedule.

Once you have set goals, you need to consider timelines. A calendar can be your best friend here. Be sure to include items that are high-level (your desired graduation date) as well as more direct, manageable items (which days and times you will study, a list of when assignments are due, and your scheduled meetings with your mentor). If you are fully embracing the digital age, consider the calendar feature on your phone or computer, or invest in a physical planner if paper is more your style.  
Make a study space.

Not everyone is a quiet learner, and perhaps music helps you focus. Figure out what helps you learn and make a space in your home to dedicate time to your education and keep it free of distractions. This will help you stay on track and manage your schedule appropriately.
Life happens.

Remember, life happens, and unforeseen circumstances can often alter your schedule. This is why it's important to go into your education knowing what you can and can't budge and maintain the sanctity of your work and study time. Keep your mentor schedule, too, but ultimately, don't beat yourself up if things happen. If you are stressed and overwhelmed, remember to factor in personal time to relax and disengage.