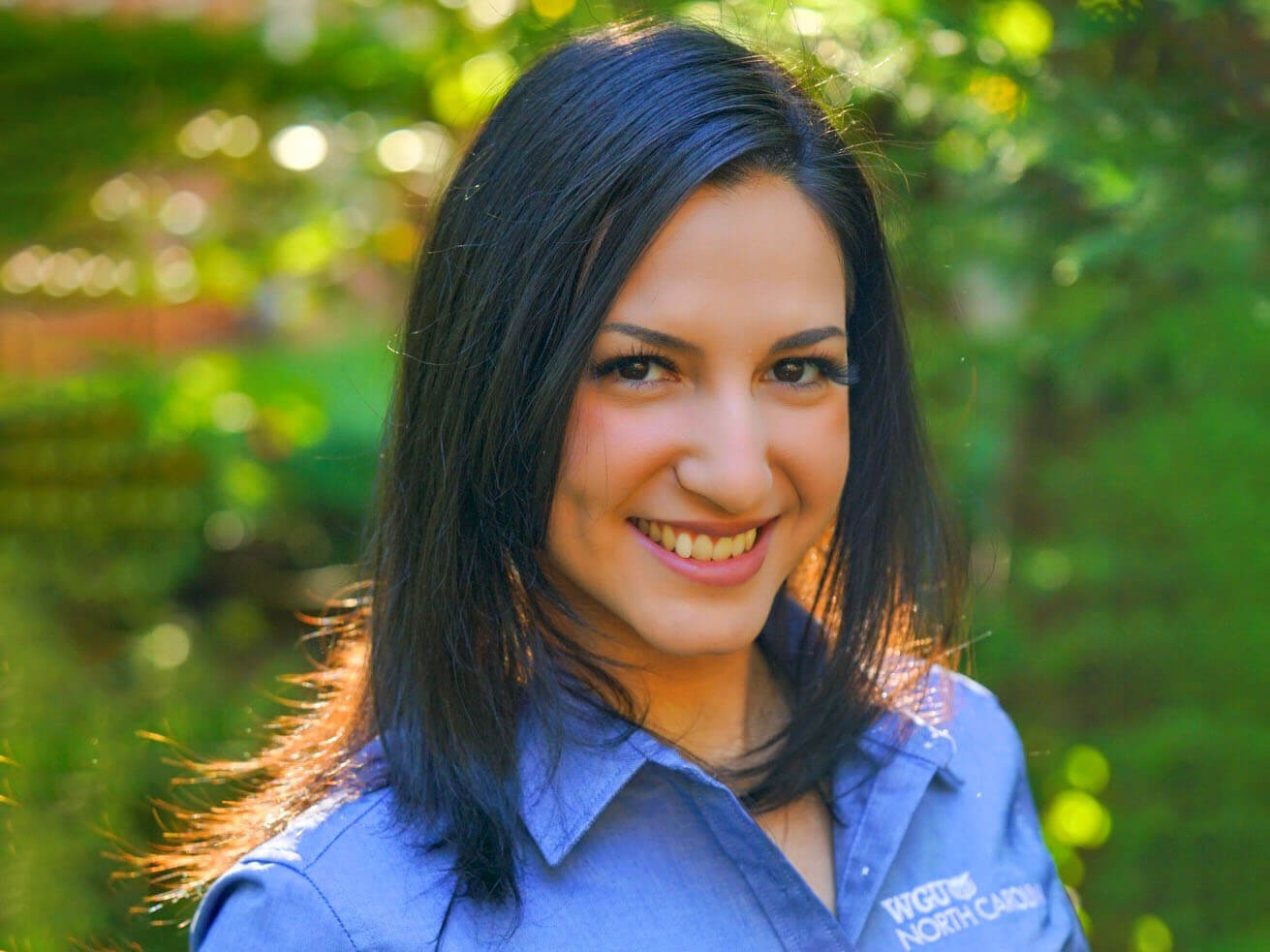 by Dr. Cindy Garcia, Strategic Partnerships Manager
As 2020 begins, many of us take the challenge to focus on goal setting and resolutions. The beginning of the year is truly an exciting time to revisit different areas of your life such as work, health, family, and relationships. Rather than trying to figure it all out for yourself, I suggest tapping into some excellent resources like books, audio books, and even podcasts. 

If you have a desire to connect with a greater version of yourself in 2020, here are four books and a podcast that I recommend.

Everyone Communicates, Few Connect 
by John Maxwell
This is one of my favorite books because it taught me how to connect with others. There is a difference between communicating and connecting. Maxwell says, "Connecting is the ability to identify with people and relate to them in a way that increases your influence with them." He gives practical tips on connecting one-to-one, in a group, and with a large audience. I'm a firm believer that people will forget what you say and even what you do. But people will never forget how you make them feel. In my line of work, I attend many networking events. Rather than talk about myself, I'm more interested in the success of others. When speaking with someone, I enjoy connecting with them by asking questions, taking an interest in who they are, and finding common ground. Its helps to create a bonding experience.

Designing Your Life 
by Bill Burnett and Dave Evans
For anyone searching for their true north or seeking their greater purpose in life and work, this book takes you on a journey toward designing your life to do so. Burnett and Evans do a wonderful job of having you rate four areas in your life: work, play, love, and health. They encourage you to keep a journal of activities and reflect on your levels of energy and engagement for everything you document. They go even deeper by having you observe your Activities, Environments, Interactions, Objects and Users (AEIOU). I found these exercises to be excellent tools to help me become self-aware of my daily tasks and what they mean to me. I especially enjoyed reading this book because the authors emphasize the importance of creativity – a skill we all possess but might take courage to uncover. As a creative person, I can appreciate the idea of becoming a "designer" of your life. 

Daring Greatly 
by Dr. Brené Brown
For those who suffer from perfectionism, this is by far one of my favorite books that has allowed me to peel off layers and show my authentic self, personally and professionally. Dr. Brown has decades of research revealing that vulnerability is the birthplace of creativity, innovation, and lasting change. If you are interested in becoming more open and acknowledging that you don't always have all the answers, this is an excellent resource for you. As a result of this book, I've developed the courage to take on new projects and try new things even when it feels risky. The author teaches you how to be vulnerable, build up the courage to get out of your comfort zone, and experience a braver version of yourself.

Eat That Frog 
by Brian Tracy
Do you have trouble with time management? In this book, Tracy provides tips on how to manage time more effectively and get done what matters. "Eat That Frog" leads on the premise of doing what you find most difficult to complete as the first thing to do when you wake up. In my case, it would be exercise and movement. To be successful professionally, we must be in good health. Sound minds and strong bodies allow us to show up as our best selves. For you, this might be going back to school. You might have a deep desire to earn your degree but feel like you don't have time to do so. Waking up one hour before the day starts can provide an excellent time to study or communicate with a mentor or advisor on your educational goals. This quick and easy read is incredibly helpful for getting things done.

Oprah's SuperSoul Conversations

I listen to many podcasts when I'm in the car or on a brisk walk, and this is by far my favorite. In each episode, Oprah interviews influencers, authors, speakers, and people seeking a deeper understanding of the self and the world around us. Guests on the podcast have included Malcom Gladwell, Deepak Chopra, and Melinda Gates, to name a few. 

There are 12 months in 2020 and I have recommended four books to read. The year has 365 days to listen to some of the inspiring conversations on Oprah's podcast. My hope is that you are enlightened by what this information can teach you about yourself and reaching your highest potential.