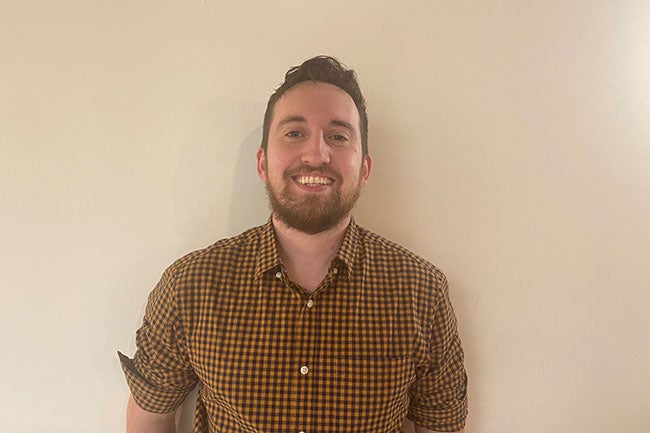 Q&A with alumnus Colin Walsh
Colin Walsh lives in Philadelphia and is Education & Workforce Services Division Director at Congreso De Latinos Unidos, a North Philadelphia nonprofit with a focus to strengthen Latino communities through areas of education, workforce development, housing, health, and parenting. He earned a Master of Science in Management and Leadership.
Why did you choose WGU?

I chose WGU because I was able to work at my own pace and own time, I was able to work during the day and work on my classes at night and on weekends. Also, the price to obtain my master's was so much less than other schools that offer the same degree. I did not want to go into major debt to obtain my master's but knew that it would benefit me greatly professionally so finding WGU was amazing.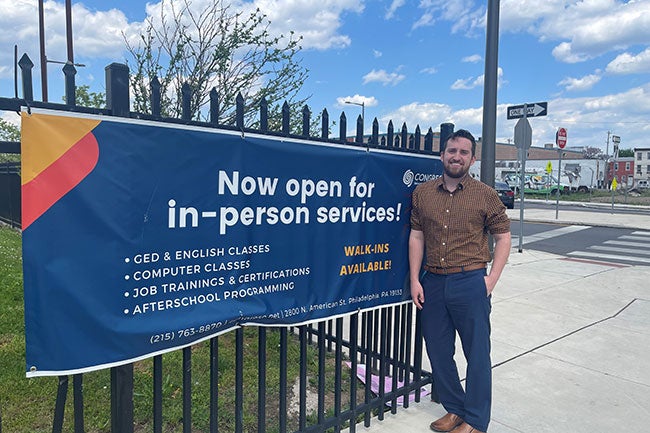 In your current role working in the workforce development space, what do you see as barriers for people looking to advance their careers? 
Congreso De Latinos Unidos operates in a poor neighborhood of Philadelphia and most of our clients do not possess the resources to obtain the credentials to advance professionally. One of our goals as an agency is to help individuals become self-sufficient to support themselves and their families. Our workforce development programs allow individuals to obtain industry-recognized credentials at no cost to them and once they obtain the credential, they start to earn upwards of $65k and more. Something that I would love to see WGU implement are fast-paced credentialing programs, to enable individuals to obtain their credential and start a higher-than-average job within a matter of a few months.

Why did you want to earn your master's degree?

I earned my degree to help me to continue progressing within the organization. I really enjoy the work I am doing because it allows me to be innovative and collaborate on new projects not only within the Education and Workforce Services Divisionbut the entire agency.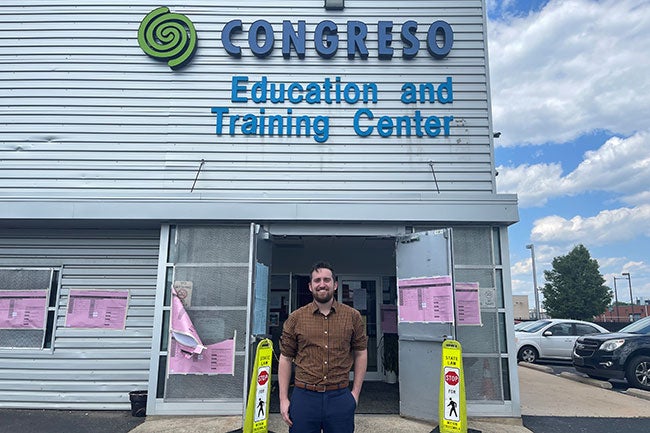 What's the best thing about your WGU experience?
The best thing I experienced at WGU was the way the instructors and my mentor treated me. I am not one that likes to be micromanaged or talked to as a child. The WGU faculty allowed me the freedom to work at my own pace, were there whenever I needed help, and never spoke down to me if I did not do something right. 

Would you recommend WGU to others and why?

I recommend people to WGU now! I let them know that it is an affordable college experience that will help them advance professionally, earn larger wages, and not be in debt after they obtain their degree.