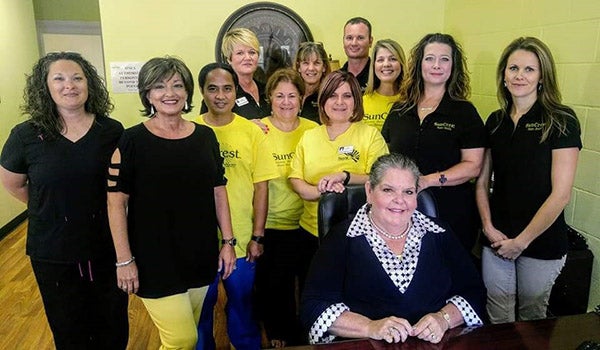 National Nurses Week kicked off the month of May, and we wanted to celebrate the men and women who treat the sick and injured and offer emotional support to their families. At WGU Tennessee, we especially want to recognize nurses who are able to balance their work lives with their lives as nursing students. WGU Tennessee student Lindi Carter has mastered the act.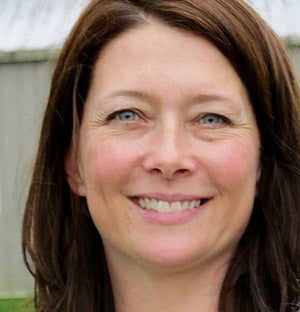 Lindi enrolled in WGU Tennessee to pursue her Master of Science in Nursing degree. She first heard about WGU Tennessee from an associate who reached out to her on Facebook, and Lindi has now passed 12 credit hours in the RN-to-MSN program. Like so many WGU Tennessee students, Lindi is working toward her master's while balancing a full-time job, and her schedule shows it.
6 a.m. Lindi wakes up bright and early to get ready for work and often kicks off the day by studying her coursework.
8 a.m. Lindi works as the assistant branch director at Suncrest Home Health
4:30 p.m. Lindi heads home to spend time with her family and hit the books for her WGU Tennessee program.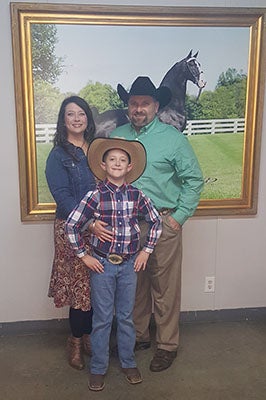 When asked about juggling her coursework, Lindi says it's been easier than she expected.
"The flexibility and pace have been surprising, and it's been great to get through my coursework on my own time," Lindi said. "From my mentor to my course instructors, the support I get from the staff is great. They are all awesome people, and I really appreciate them."
In the next five years, Lindi wants to continue her education and be a good example for her children and peers. We know Lindi will do great things, and we hope she can inspire others to pursue their educations at WGU Tennessee.