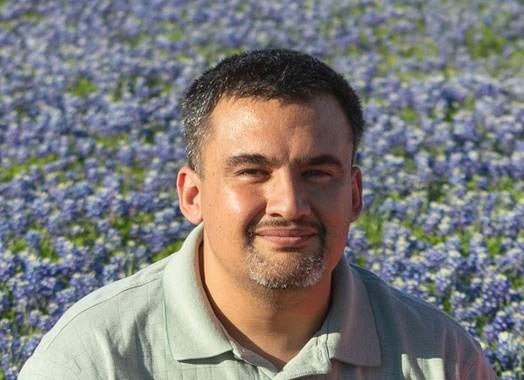 As a former U.S. Marine and information technology professional and a father of three children, Nelson Brites knows the value of hard work. With an appreciation and understanding for the limitless potential that technology offers, Nelson felt inspired to pursue a Master of Science in Cybersecurity and Information Assurance. To continue providing for his family, Nelson needed an affordable higher education option. That's why WGU Texas' online, competency-based learning model was a perfect fit. 
Having had many roles in the IT industry, Nelson learned that continuous learning is an asset. Going back to school, however, came with its obstacles. While going through the cybersecurity degree program, Nelson faced job changes twice and, at one point, was working two jobs simultaneously. Nelson leaned on the support of his wife, whom he says was his biggest cheerleader and helped to finish the program. 

For Nelson, one of the most significant elements of the program was his mentors. As a marine, Nelson was used to working in a team environment where everyone had his back. At WGU he had a similar experience--as students are in a virtual learning environment, they feel supported every step of the way. Nelson's support from his mentor helped push him to complete his coursework, provide guidance, and focus on the end goal. 

Today, along with being a WGU alum, Nelson is an IS Security Analyst II and is one step closer to accomplishing his career goals of moving into management with the help of his master's degree. His experience allows him to view problems from a different lens and find innovative solutions for threats. In addition, he is proud of his success in providing for his family while effectively contributing to the greater good of his clients.

WGU Texas proudly encourages nontraditional students to earn their degrees by having low tuition costs, online degree programs, and accepting military benefits. Apply today!