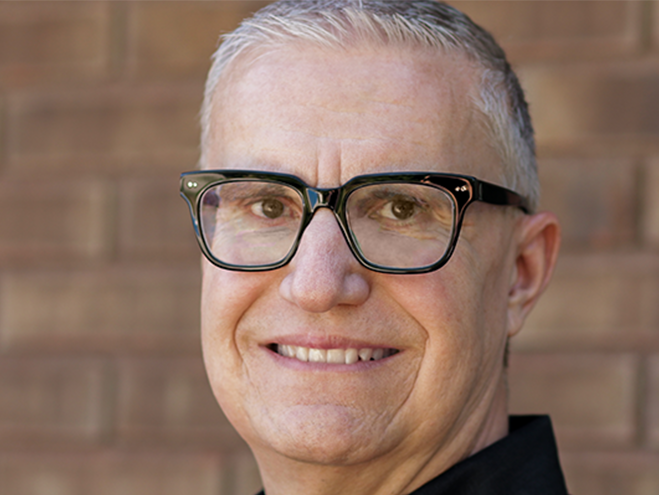 TULSA, OK (Aug. 1, 2022) Online, nonprofit university Western Governors University (WGU) has announced Allen Travis as Strategic Partnerships Manager serving Oklahoma and Arkansas. Travis has served in various capacities with WGU over the past eight years, including enrollment counselor for teachers college and continuing graduate specialist.  
Travis comes to WGU with more than 10 years' experience as an account manager and strategic partnerships management in K-12 education, including school districts, regional centers, state departments of education and on-demand, online teacher and leader training. In his new role, Travis will develop corporate partnerships aligned to WGU's degree offerings and support educational and career pathways for students in Oklahoma and Arkansas.
"We are extremely pleased to have Allen join our South Region operations team as a Strategic Partnerships Manager," said Dr. Manny Gonzalez, Regional Director, WGU South Region. "His proven ability to cultivate long-term working relationships with school district administrators is important in building partnerships in the education market and in his former role in enrollment, he brings firsthand knowledge regarding student needs," he said.
Before joining WGU, Travis was a professional development advisor and account manager for a school administration software provider, serving more than nine states, an account manager for England Logistics, and a regional sales manager for Educational Impact, Inc. He also worked as an ESL teacher for Teach Overseas and Baltic State Technical University. Travis holds a B.A. in Communications from Oral Roberts University in Tulsa.
Designed for working adults, WGU is a fully accredited, nonprofit online university offering more than 60 bachelor's and master's degree programs in healthcare, IT, business, and K-12 education. The university has more than 136,000 students enrolled nationwide, including more than 17,000 in the South Region and 1,900 across Oklahoma and Arkansas.