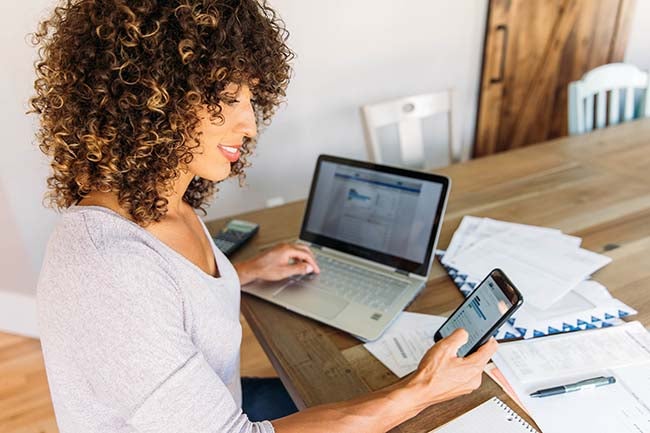 Advancements in studying platforms and digital learning tools offer unprecedented opportunities to digest, retain, retrieve, and apply important information. When every year seems to bring a new set of learning tools and platforms, keeping up can be overwhelming. Forget about trying out every single one.
To save you the trouble, we've scoured the internet and put together a list of 11 tools you might not have heard of but that we think are worth checking out. Don't feel like you have to master them all at once—pick one or two that suit your needs, then get learning.
Studying tools and platforms.
The best studying platforms focus on retrieval practice, a learning strategy that's all about "getting information out ... rather than cramming information into students' heads," according to RetrievalPractice.org, a clearinghouse for research, resources, and teaching strategies based on the science of learning.
Note-taking apps.
"Your mind is for having ideas, not holding them," writes Getting Things Done author David Allen in The Mission, and that's a compelling argument for keeping a note-taking tool handy. Whether it's for writing down observations during class or capturing a sudden insight or idea during a reading assignment, taking notes is a great way to process information and keep your brain buzzing. Evernote is probably the best-known cloud-based notebook, but there are others worth considering.
Tools for organization and focus.
You can have the best studying platforms in the world, but you won't make the most of them if you don't have good study habits. Here are some tools to keep you organized and focused.
Project management.
Focus.
It's easy to look at this list and feel overwhelmed. But you don't have to make it a goal to master every one of these tools—that's a recipe for failure. As Bonni Stachowiak recommends in her Educational Technology Essentials guide at Teaching in Higher Ed, focus on one or two tools and try them out over a semester or term. The process of learning about and using a new tool is usually just as important as the tool itself.