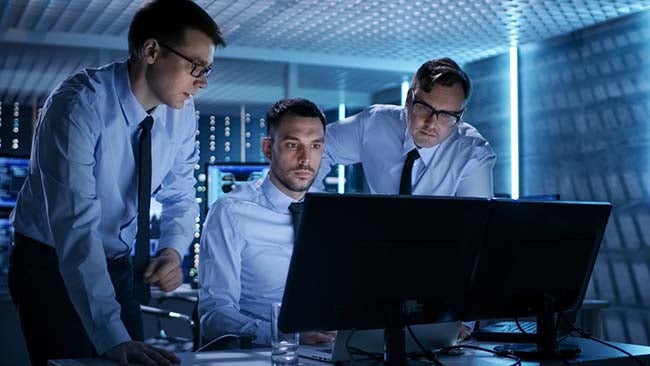 To get ahead as an IT professional in today's job marketplace, you need a unique set of skills and qualifications. Just ask the stars who play IT professionals on TV.
Whether in comedies or crime dramas, some of TV's top characters share expertise in all things computer. And because life imitates art, the on-screen trend jibes with reality: IT professionals are among the most in-demand and highly compensated workers in the marketplace in 2019, according to the U.S. Bureau of Labor Statistics. 
Cybersecurity, for example, is not merely a sector that gets hyped up for the cameras. In New York City, Los Angeles, and six other major U.S. cities, the job shortages are so severe that there are about three times as many job openings as there are qualified candidates, according to a 2018 analysis by LinkedIn and WGU.
The small screen is flush with characters who provide viewers with a good idea of the breadth of skills and knowledge that starring IT professionals possess. Like their real-world counterparts, these characters are called on to solve crimes, protect companies from cyber attacks, and build applications that shape American life for decades.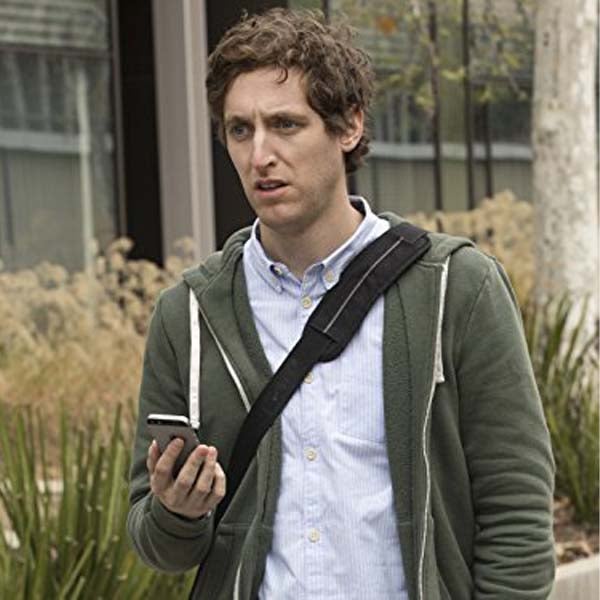 Source: IMDB
Hendricks is the whiz-kid founder and CEO of Pied Piper, a start-up gunning for relevance and market share in the cutthroat Silicon Valley. Hendricks is the visionary leader of a small team of misfit developers that has had a roller-coaster run across five seasons on HBO. Socially awkward and intensely driven, Hendricks is happiest writing code and tweaking his algorithm in efforts to outdo rival tech giant Hooli.
Despite his growing pains as a manager, Hendricks is clearly good at 
surrounding himself with talented IT professionals. While Hendricks built Pied Piper's back end on Ruby on Rails, coder Dinesh brings elite JavaScript skills and Gilfoyle specializes in systems architecture, networking, and security.
As the CEO of a start-up, Hendricks wears a lot of hats. He's primarily a software developer, and he's constantly looking for ways to improve the performance of Pied Piper's application. But his background in computer science also gives him the important skills and knowledge of key math concepts needed to solve problems and work within complex systems.
Good news: Pied Piper is hiring! A quick review of job openings on Pied Piper's parody site shows a preference for candidates with experience in C# and Java. A degree in computer science, which will help you obtain certifications in site development, programming, and database management, could prepare you for the job.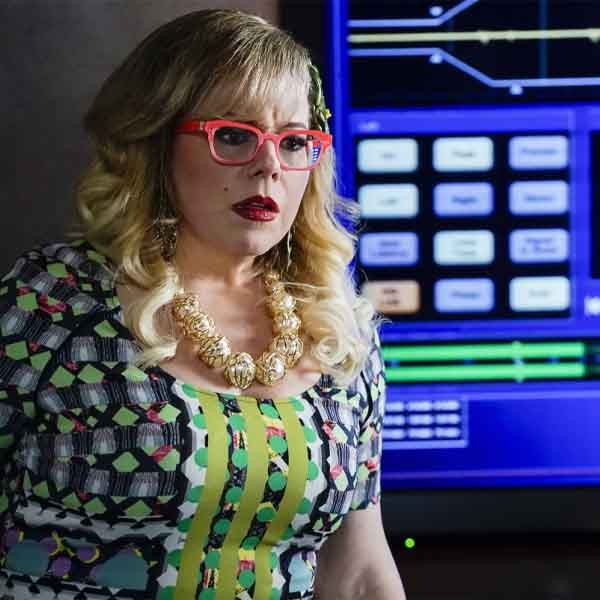 Source: IMDB
It's a bit of a trope by now, but it's hard to find a primetime crime procedural that doesn't feature a quirky character who can out-investigate grizzled detectives with just a few mouse clicks. One of the most popular characters in this genre is Penelope Garcia, a technical analyst in the FBI's Behavioral Analysis Unit on the show Criminal Minds.
Penelope's IT skills landed her the FBI gig when she was a teenage
hacktivist who got busted going after a company suspected of animal abuse. At the FBI, Garcia is part of a unit of forensic psychologists and law enforcement officers that increasingly needs technology to catch criminals. Penelope's skill set in data management and analytics makes her a perfect fit: she builds and maintains a vast national criminal database, which proves critical to her team's ability to quickly connect the dots.
Garcia is, in part, self-taught. But one could acquire similar skills through an IT program in data management and data analytics. In a world of big data, companies in every sector need people who can turn raw data into usable information. Having a background in database management—as well as familiarity with applications in data wrangling, analysis, and visualization—could give you a leg up.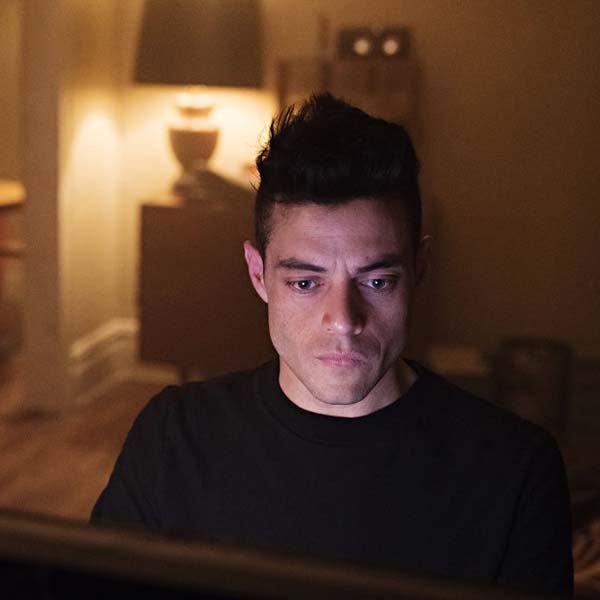 Source: IMDB
Before he portrayed Queen frontman Freddie Mercury on the big screen, Oscar winner Rami Malek built his name playing Elliot Alderson in Mr. Robot. A brilliant security analyst with an activist streak and a moral compass, Alderson is a complicated character. By day, he's a senior network technician for a security firm that protects some of the world's biggest companies. To perform the job, Alderson needs to be able to design and analyze secure systems; he also needs to know web
and cloud computing inside and out because that's often where security systems are most vulnerable. His moonlighting as the head of an anonymous hacking group intent on tearing down capitalist institutions might set off some alarm bells were he is a job candidate, though. His extracurricular activities notwithstanding, Elliot Alderson is a programmer's programmer on a show that IT professionals devour. As the MIT Technology Review put it in its review of the show's first season, Mr. Robot "marks a turning point for how computers and hackers are depicted in popular culture, and it's happening not a moment too soon."
Some sources project that there will be 3.5 million (yes, you read that right, million) jobs in cybersecurity by 2021. The needs are especially large in certain metro areas, like Washington D.C. and New York and are driven by a mixture of public and private companies, ranging from huge global corporations, to small community banks. Be sure to check out WGU's Cybersecurity Jobs Guide created in partnership with LinkedIn to find out more about the industry and whether you'd be a good fit. Who knows? Maybe someday you'll be the one Hollywood turns to when they need an expert consultant on the next hot tech show.