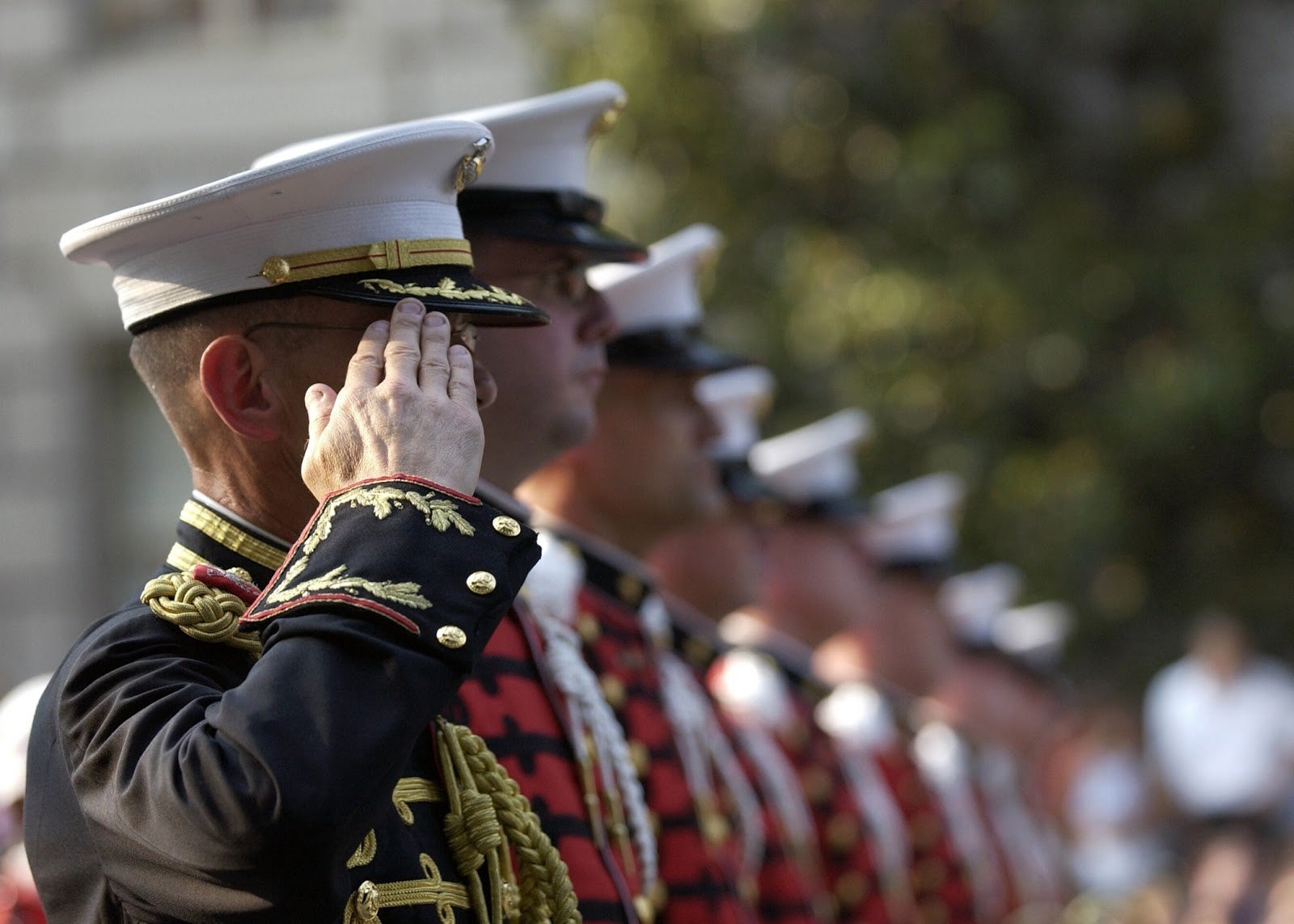 Transitioning from the military to the civilian world is hard, especially when it comes to finding a suitable veteran job. It is doubly difficult when that transition also involves going back to school. While obtaining a degree from an accredited university like WGU is often imperative for finding a job, military veterans often have difficulty navigating the lengthy and bureaucratic process of applying to schools, choosing your degree, securing internships, and ultimately, landing jobs! Here are five things that every student veteran should do as they transition to their college life.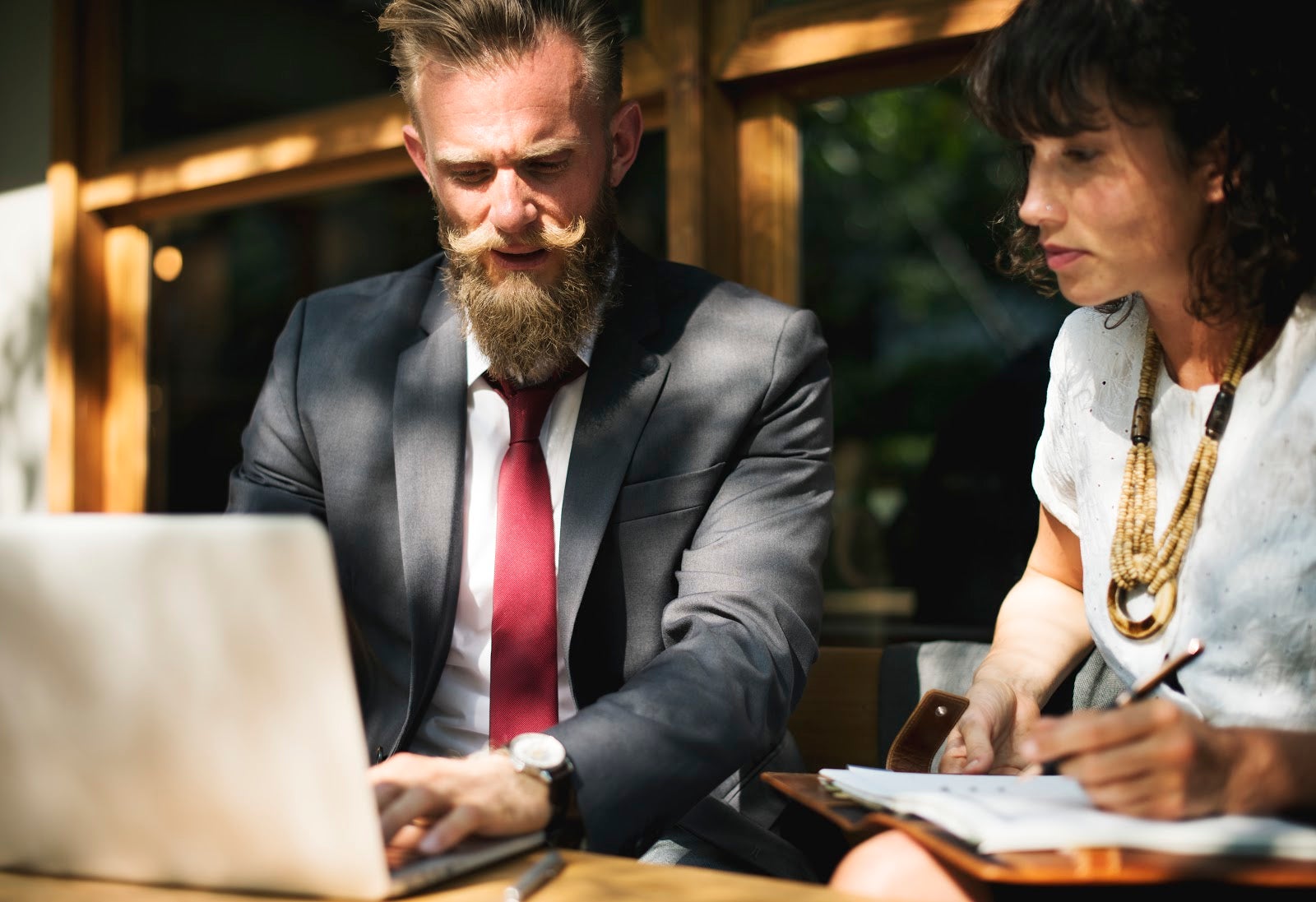 Transitioning out of the military is a huge change that comes with a lot of confusing decision making—particularly when it comes to taking the next steps in your education. A great way to ease this confusion is to find a student mentor who has been through the higher education process and can offer insight in helping you understand what schools offer, and how to successfully transition into life as a student. Many schools offer mentoring and counseling programs, like WGU's own mentorship program. Other veteran service organizations, such as American Corporate Partners (ACP), offer dedicated mentorships that help transitioning service members adapt to civilian life successfully.
Set your educational goals.
These days, it seems that there are thousands universities, all of them touting their hundreds of majors and minors. But which degrees help students develop tangible, marketable skills that result in job offers, and which leave them stuck with non-marketable skills, and thousands of dollars of debt? There are dozens of factors to consider before choosing your path. A mentor for students, embedded in the university or in the corporate world, can guide you, providing insight on what skills are in-demand, and how to translate them! In addition, mentors can help you balance your coursework, so that you leave university well-rounded.
It's no secret that military life and civilian life have significant differences. Dress, language and communication standards are different in the military and in the civilian world. Often, former military students experience a culture shock when they enter a university environment, and find themselves unaware of how to act among younger peers who have different kinds of experience. College mentorships can help you practice these soft skills to make the transition slightly less shocking. Mentors can help with developing soft skills that are integral for developing close relationships with peers – skills that will then translate effectively when veterans are ready to start the search for a veteran job. Beyond that, mentors can help you translate your military resume to a civilian one, help you develop your interviewing skills, and take you through the entire job search process; from submitting a job application, all the way through salary negotiation.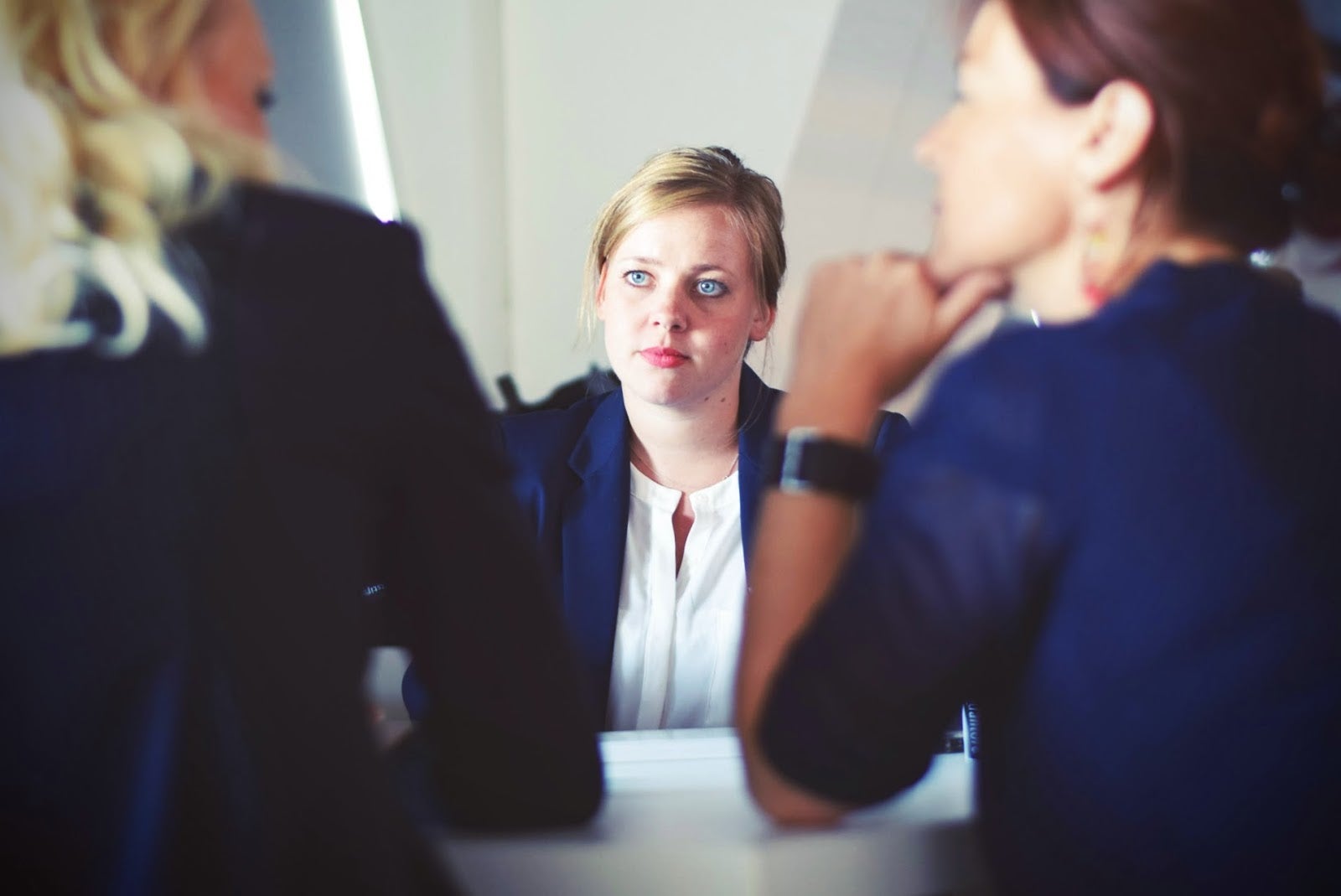 Your network is your net worth! A university setting like WGU is an optimal place to begin building a network of peers and future career professionals—both in, and outside the classroom. In addition to that, college is a great place to find mentors that can help you determine who in your network can help with exploring career options, while at the same time introduce you to those in their own network. Connections made through school and mentorship networking can further help you with your career trajectory. Utilizing your school and mentor network can be a crucial step in securing an internship or a veteran job, as you transition from the military to the civilian world.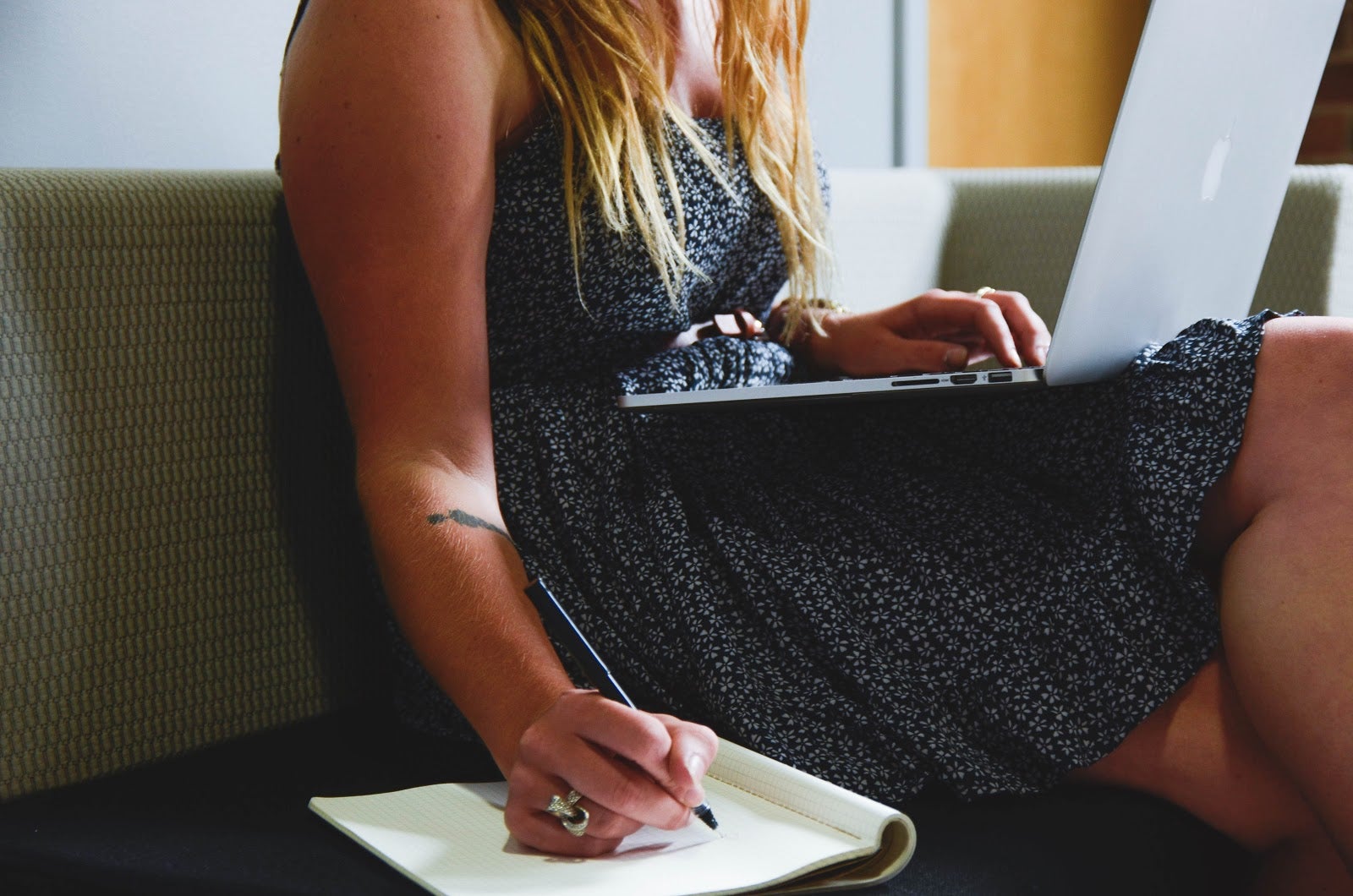 Learn to navigate the internship and job search.
You've completed your education, and have a brand new degree…but now what? How do you leverage this degree in a competitive job market? How do you begin searching for a job? School career offices are often a great place to start! Working with a mentor who has a background similar to the one you're considering pursuing can also provide valuable advice and insight. These connections can provide you with key insight on the types of roles available to you, how to get those roles, and the career trajectory common for those who pursue it. In addition, a college mentor has walked in your shoes before, and can advise you on common pitfalls to ensure that you avoid them.
If you're a veteran student and are interested in furthering your education, be sure to check out your options at Western Governors University. If you'd like to be introduced to a dedicated career mentor, currently working in the industry of your interest, you can sign up with ACP today at acp-usa.org.