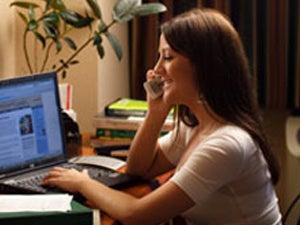 Amazon offers their Amazon Prime services for free to WGU students. This program includes FREE two-day shipping for one year. Signing up is free! You will be asked to provide your school, major and .edu email address. To sign up or learn more about this offer visit the Amazon Student page.
WGU is a nonprofit online university offering accredited online degree programs in business, healthcare, information system and education.

Please note WGU is not affiliated with Amazon.com, we just thought this offer was worth sharing with our students!