Are cyber security certifications good enough or do I need an actual degree in cyber security? Interested applicants get entry-level cyber security jobs with all sorts of professional experience: information technology (IT), physical security, military, law enforcement, and more. Many also come in with academic degrees in disciplines like math, engineering, or law enforcement.

So, is it possible to get an entry-level cyber security job without a bachelor's or master's in cyber security?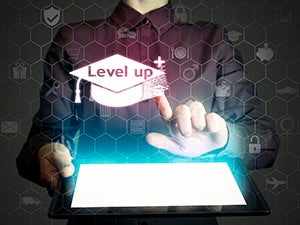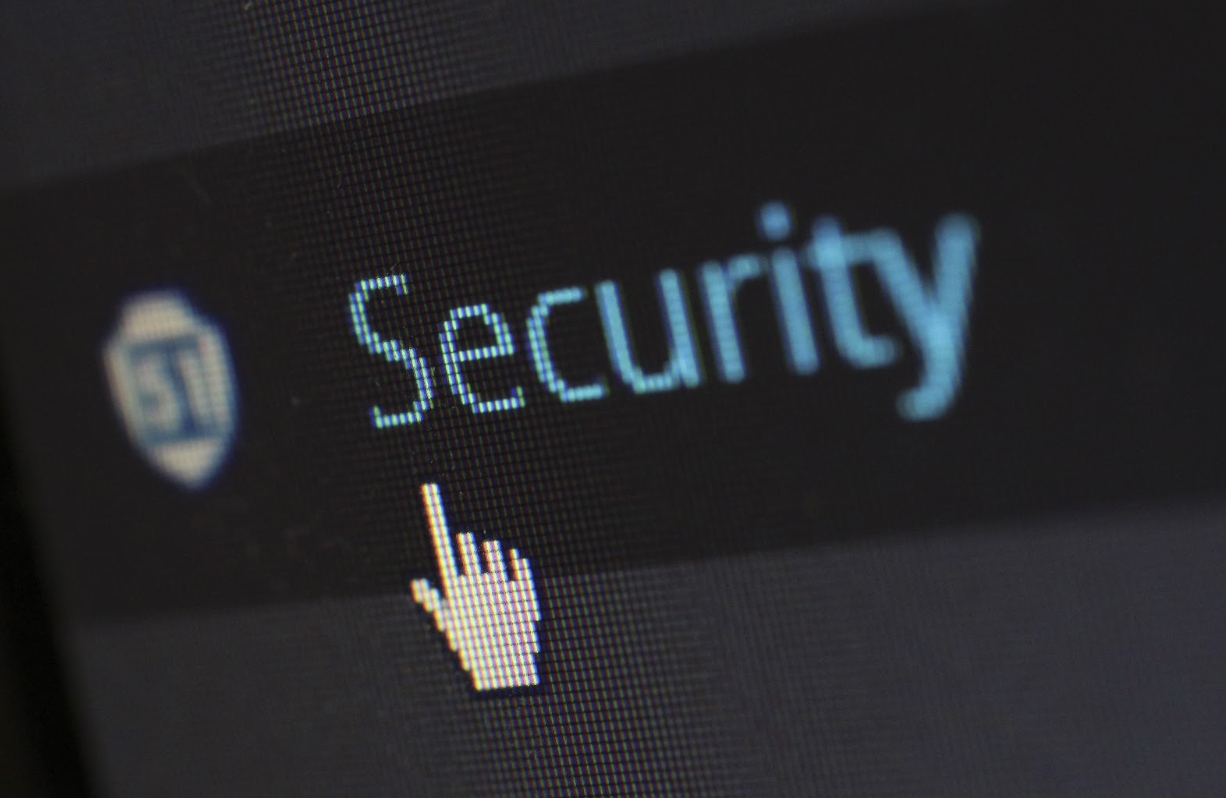 The different paths to cyber security jobs.
The right cyber security programs can certainly be helpful if you're going after positions, but you don't necessarily need one to enter the field. It all depends on the kind of entry-level cyber security job you're looking for.

Some job listings might only require specific tools or technology-related certifications. Others ask applicants to have certain cyber security certifications—CompTIA's Security+, Certified Cloud Security Professional (CCSP), and Certified Encryption Specialist (EC-Council ECES) are a few common ones.
Meanwhile, more senior-level jobs generally require an advanced degree, often along with more advanced—yet broader—security certifications such as EC-Council Certified Ethical Hacker (CEH) or EC-Council Computer Hacking Forensic Investigator (CHFI).

So, where do college degrees factor into the equation? We partnered with LinkedIn to check the profiles of people who identified themselves as cyber security professionals. The results: Most professionals who transitioned from other careers into cyber security jobs had bachelor's degrees—71 percent for entry-level, 73 percent for associate-level, and 77 percent for mid-senior level.
When we searched for entry-level cyber security job postings using LinkedIn's job search feature, many results asked for a bachelor's degree or higher, but some were fine with just basic certifications.
Basically, a bachelor's or master's in cyber security becomes more and more necessary as you progress within the field, but not having one isn't an insurmountable hurdle, especially for entry-level positions. Depending on the job you want, the right cybersecurity programs, from cyber security certifications to degrees, will help you get your career started in the field.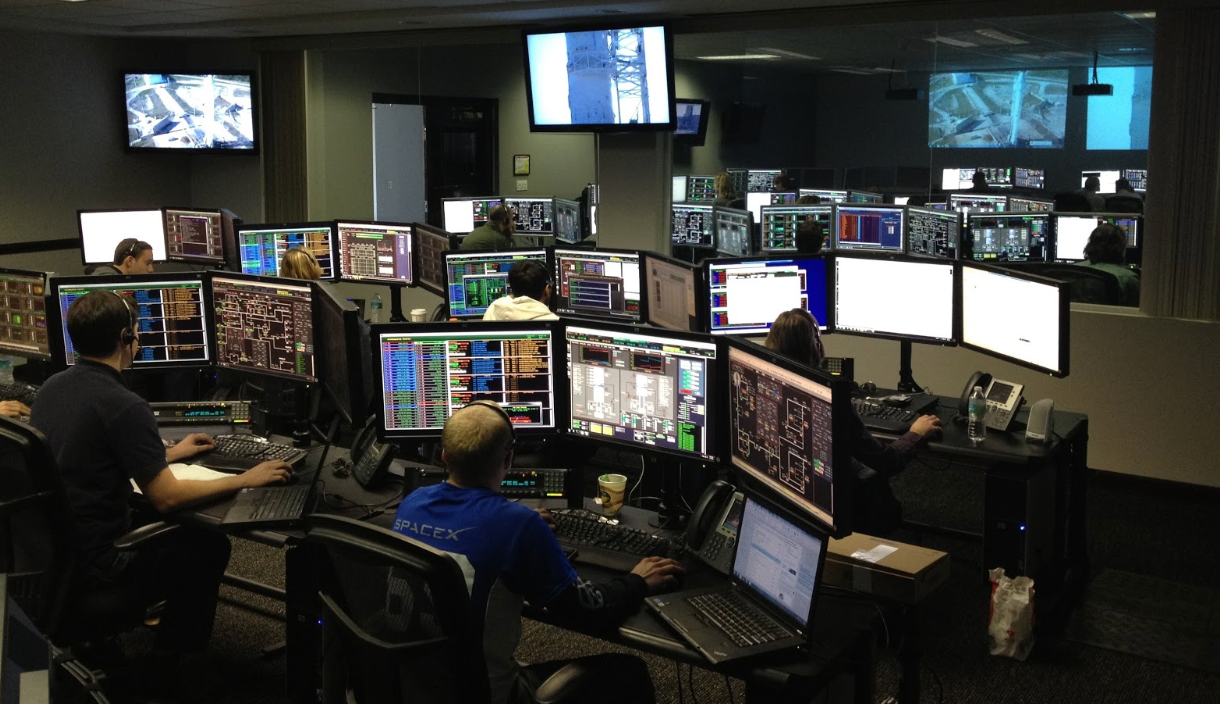 Cyber security certifications and degrees—deciding what's best for you.
Ultimately, you have unique strengths, experiences, and career goals, so your path might not the same as the next person's. Many people wonder whether they should start their cyber security career with security certifications alone, and then pursue a bachelors degree—and perhaps even a cyber security master's —in the field later on
Others think it might be better to pursue a bachelor's degree out of the gate in order to improve their candidacy for entry-level cyber security jobs.
One thing is for sure: More and more professionals looking to land cyber security jobs are doing both at once by attending WGU, which offers multiple cyber security certifications (including the ones mentioned above) as part of their bachelor's or master's in cyber security online.
Interested in learning more about the current cyber security job market and what it takes to get started in the field? Read our in-depth cyber security Jobs Guide for more exclusive data from LinkedIn and insights from industry-leading experts.